Easy No Bake Baby Cheesecakes
I created this recipe, after looking around and borrowing some ideas from a variety of other recipes. This tasty treat is similar tasting to dirt cake. Perfect for lunches! I think these will freeze well, and they are very easy to customize. Cooking time is chilling time, I think they would be best served after a couple hours in the fridge or overnight, but they were tasty right away too!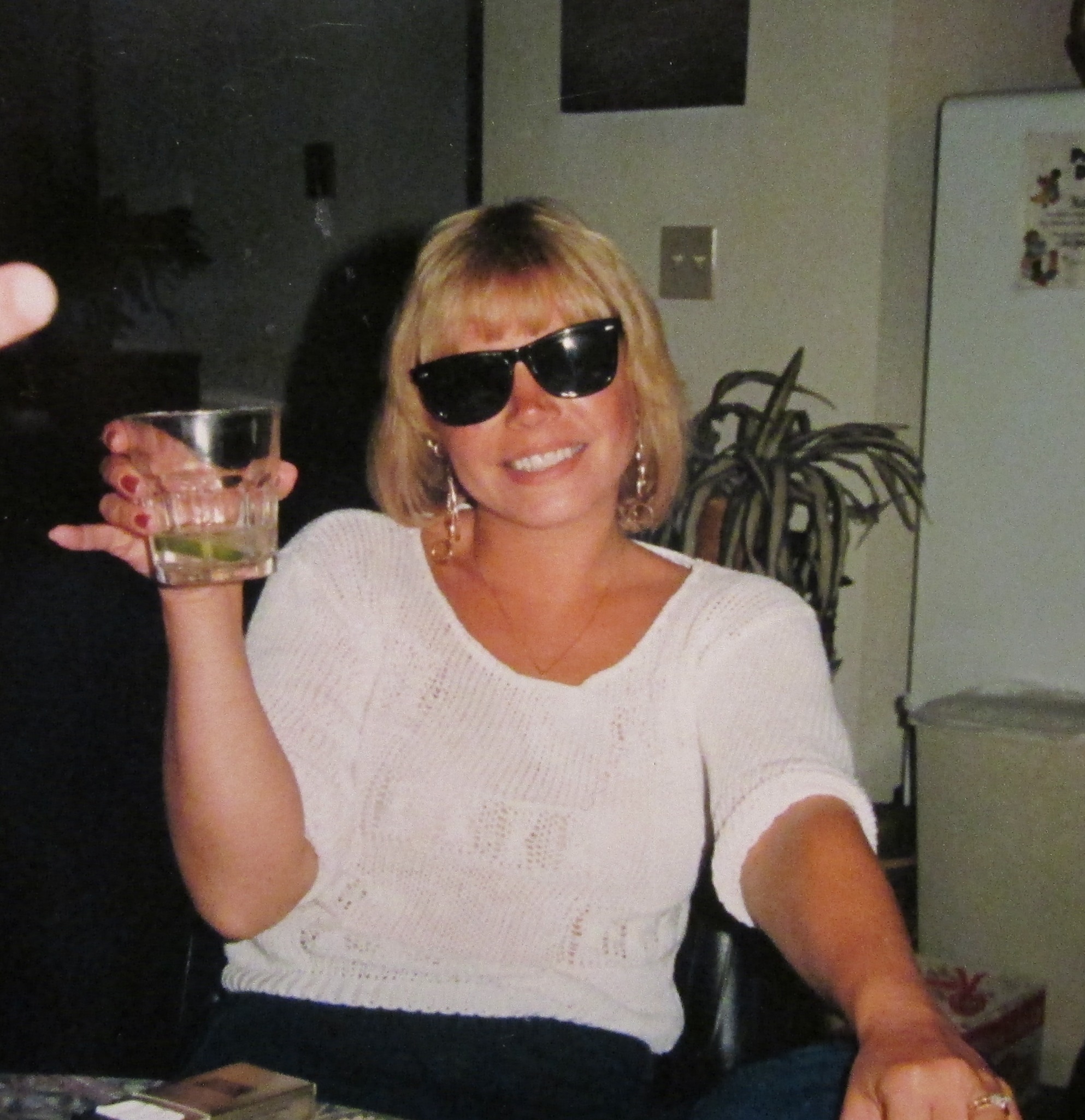 After reading the other reviewer's tip on sweetness, and since Oreos are just too sweet for us anyway, I subbed with Keebler's Pecan Sandies, which is a less sweet cookie and they made a really nice "crust" for these little cheesecakes! I was confused as to the 1 liter designation for the Cool Whip, and what constitutes a "large" tub, so I had an 8oz container and used it. It was just right, IMHO. We really liked these desserts, and they were easy to do with the liners in a muffin tin. I piped the cheesecake onto the cookies which made them pretty, too! The recipe only made 1/2 as many because I piped it in pretty high. (See photo.) My husband loved them, and our daughter took hers to her house and texted me "AWESOME!!!" I'm going to make these again using lemon shortbread cookies and lemon extract. YUM! Made for PAC Spring 2012.
30

cupcake liners

350

g Oreo cookies (or whatever you like, 1 bag)

500

g cream cheese (I used light, 2 regular packages)

1

liter Cool Whip (the larger tub)
1⁄2 cup sugar

1

tablespoon vanilla
Place one Oreo cookie into each cupcake paper. You could sit them in a muffin tin for support if you want, I didn't have enough muffin tins!
Whip up the softened cream cheese with a mixer for a couple minutes, until it is creamy.
Add the sugar and mix it in well.
Mix in the vanilla.
Scrape the sides of the bowl and then beat it with the mixer some more to make sure it is all mixed together nicely. Stir in the Cool Whip. If you wanted to crush up some more cookies and mix them in you could at this step.
Use a spoon to dollop the mixture into the cups on top of the oreos or use a piping bag with no tip or a large tip and pipe the mixture onto the cookies.
Put them in the fridge, because cheese cake isn't so good when it's warm!
This will make more or less depending on how full you make your cups!