I have been making this microwave fudge ever since I've owned a microwave -- since the early 1980s. I particularly like it when made with flavoured chocolate chips. Nuts can be added if you wish; I recommend toasted walnuts, chopped fairly small.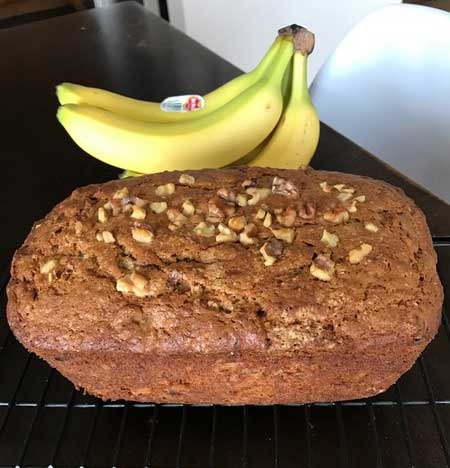 This is about as easy as fudge-making gets! No candy thermometers required. The only thing I've found about this fudge is it tends to get a little soft if left at room temperature, but only if you leave it out for a long time.
Have ready a 12x8 baking dish, lined with wax paper (you can also lightly butter the dish, instead of using the wax paper).
In a large glass bowl, melt chocolate chips in the microwave-- check and stir every 30 seconds or so; it will likely take about two minutes, depending on your microwave's power.
Stir melted chocolate until smooth.
With a wooden spoon or sturdy spatula, stir in sweetened condensed milk, vanilla, icing sugar and salt.
Pour into prepared pan, smooth top, and chill until firm.
Cut into small squares to serve.