Easy Microwave Chocolate Fudge
Meucci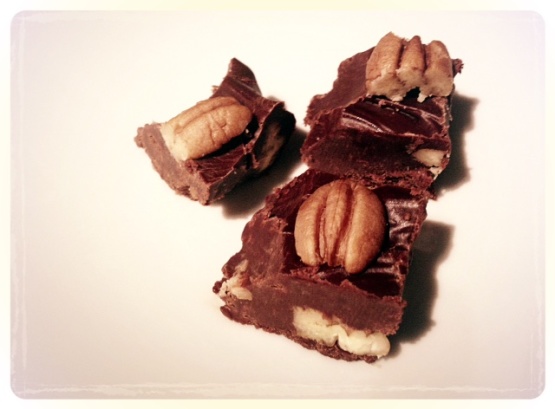 This Chocolate Fudge is so easy and so yummy. It is made in the microwave and only takes about 5 minutes plus setting time.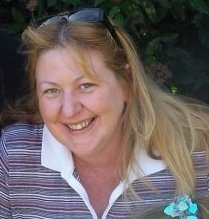 Top Review by Jubes
5 stars for such a quick prep and cook recipe- hard to believe a good looking fudge can take less than 5 minutes.....but it did ! ! ! Reviewing for Pick-a-Chef (PAC) Event April 2013. My taste-testers said rich and yummy. I used pecans instead of the stated walnuts and they were a great addition to this recipe. Photo also to be posted
Place chocolate chips, condensed milk and butter in a microwave proof bowl.
Put in microwave on MEDIUM heat for 1 minute then stir, continue heating and stirring every 30 seconds until chocolate is completely melted. This prevents the chocolate from burning.
Add chopped nuts and stir to mix. Pour into a lightly greased slice tin and put in the fridge to set, usually overnight, if you can wait that long!