wjorma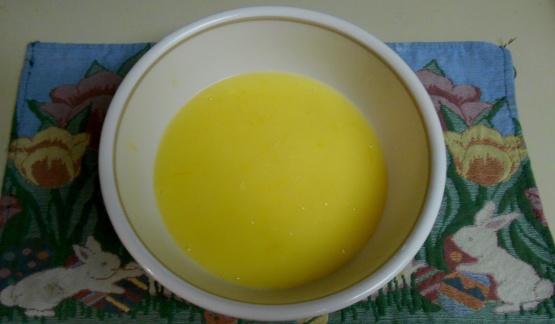 This is so easy to make and has a nice sweet, lemony flavor.

MizzNezz, this was just the light, tasty treat I was looking for! No fuss, no muss and just enough to suit my needs. This recipe made just enough to fill 3 dessert cups. Nice and lemony with just the right amount of sweet and tangy flavor! You saved the day, once again, Nezz! Thank you!
On med-hi heat, bring sugar and water to a boil.
Mix cornstarch, lemon juice and lemon extract.
Stir into boiling mixture.
Beat the egg yolks and stir about 1/4 cup of the hot mixture into them.
Quickly stir this into the hot mix.
Spoon into dessert cups.
Chill.
If you prefer you can put the mix into a baked pie shell, and cover with meringue.