This is a yummy cheese queso that has a little bit of kick to it! You can use the Queso Blanco without the jalapenos if you don't like spice.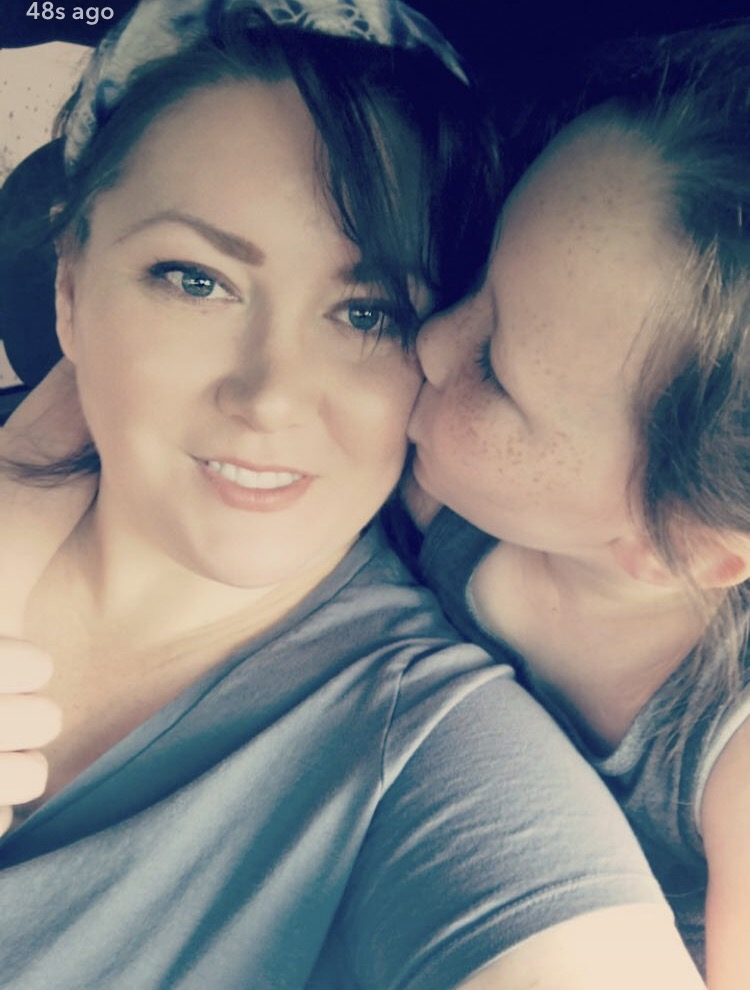 I picked this to make for Spring '10 PAC & when I went to look for the Velveeta Queso Blanco....they don't make it anymore!! So I had to improvise. I bought some mexican cheese with jalepenos and used some regular Velveeta too. Everything else the same. Turned out great! So yummy! Wonder what you've been using now in place of the Queso Blanco....? :-)
Place all ingredients in a crock pot or on the stove top on low until cheese is melted.
Serve with tortilla chips and enjoy!