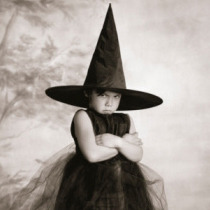 Simply, Easy, Fast, Inexpensive & tastes like lasagna. What's not to like? :) I had several opened packages of cheese that needed to be used. Parmesan, Cheddar, Mozzarella and a part bag of Tex-Mex cheese. Worked perfectly. Just what I needed on a day when I didn't really want to invest a lot of time or thought into supper. The bonus is that since there is only the two of us....leftovers. :) Thanks for sharing your recipe.
Preheat oven to 375°F.
Brown meat in large skillet; drain.
Add cooked pasta, sauce, and half of the parmesan; mix well.
Spoon into 13X9-inch baking dish.
Top with mozzarella cheese and remaining parmesan.
Bake 20 minutes or until heated through.