Not sure where I got this one originally, but it's one that we used to make frequently. A quick and simple dinner. I've also used biscuit dough from a can for the topping when I was in a severly lazy mood!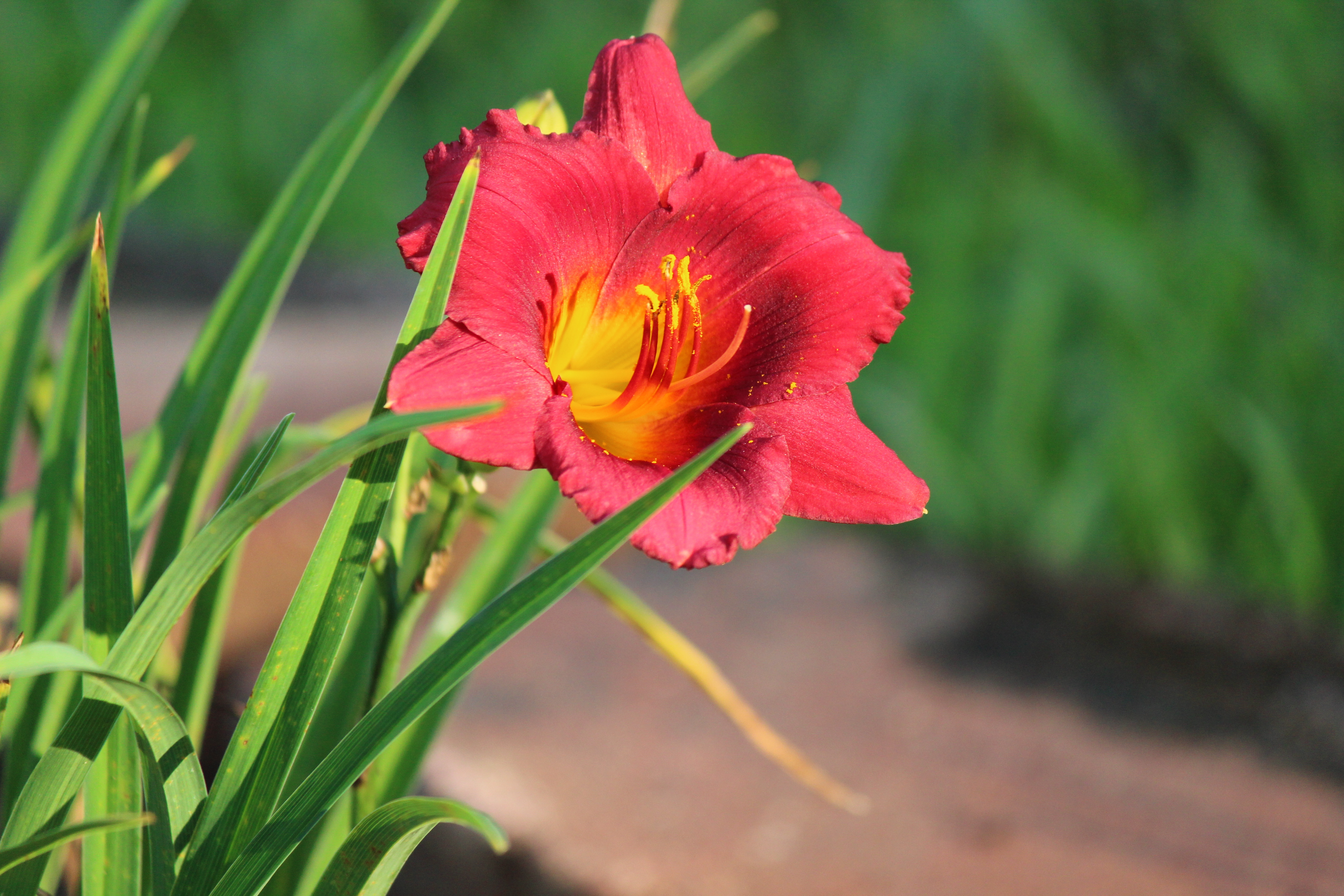 Easy is the word here...wow, this was quick and reallyl good. Kids loved it, Mark loved it and I loved it! Thanks Ree'. This recipe is great and a wonderful new addition to my recipe file!!!
Preheat oven to 375 degrees.
Sauté beef, onion and celery'til well browned.
Drain grease.
Add vegetables and soup.
Simmer a few minutes.
Place in a 9 x 13" baking dish.
In a mixing bowl combine flour, baking powder and salt.
Blend in shortening.
Add milk and mix'til all is combined.
Drop by full tablespoons onto meat mixture in baking dish.
Bake for approximately 20 minutes.