katew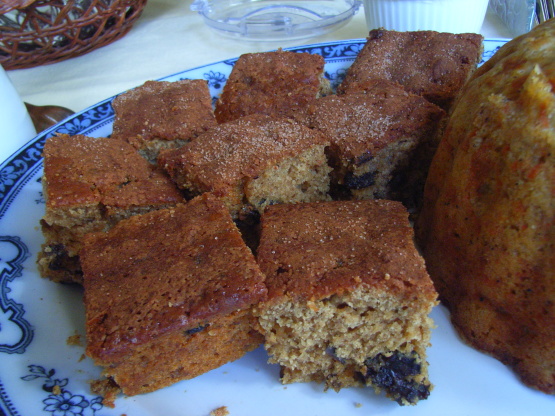 A twist on the hot cross buns recipe. I have not tried this yet, but thought someone might like too 8)
Heat oven to 375° and prepare pans.
In bowl combine the first 6 ingredients.
In separate bowl, stir together remaining ingredients except currants.
Add dry mixture to wet mixture until just combined; stir in currants.
Spoon into tins.
Bake 15-20 minutes or until done.
Allow them to cool 5 minutes before removing muffins from pans.
To make the glaze: Combine ingredients, then drizzle over each muffin to form a cross.