This is an easy bread to make. It quickly became a favorite in my house.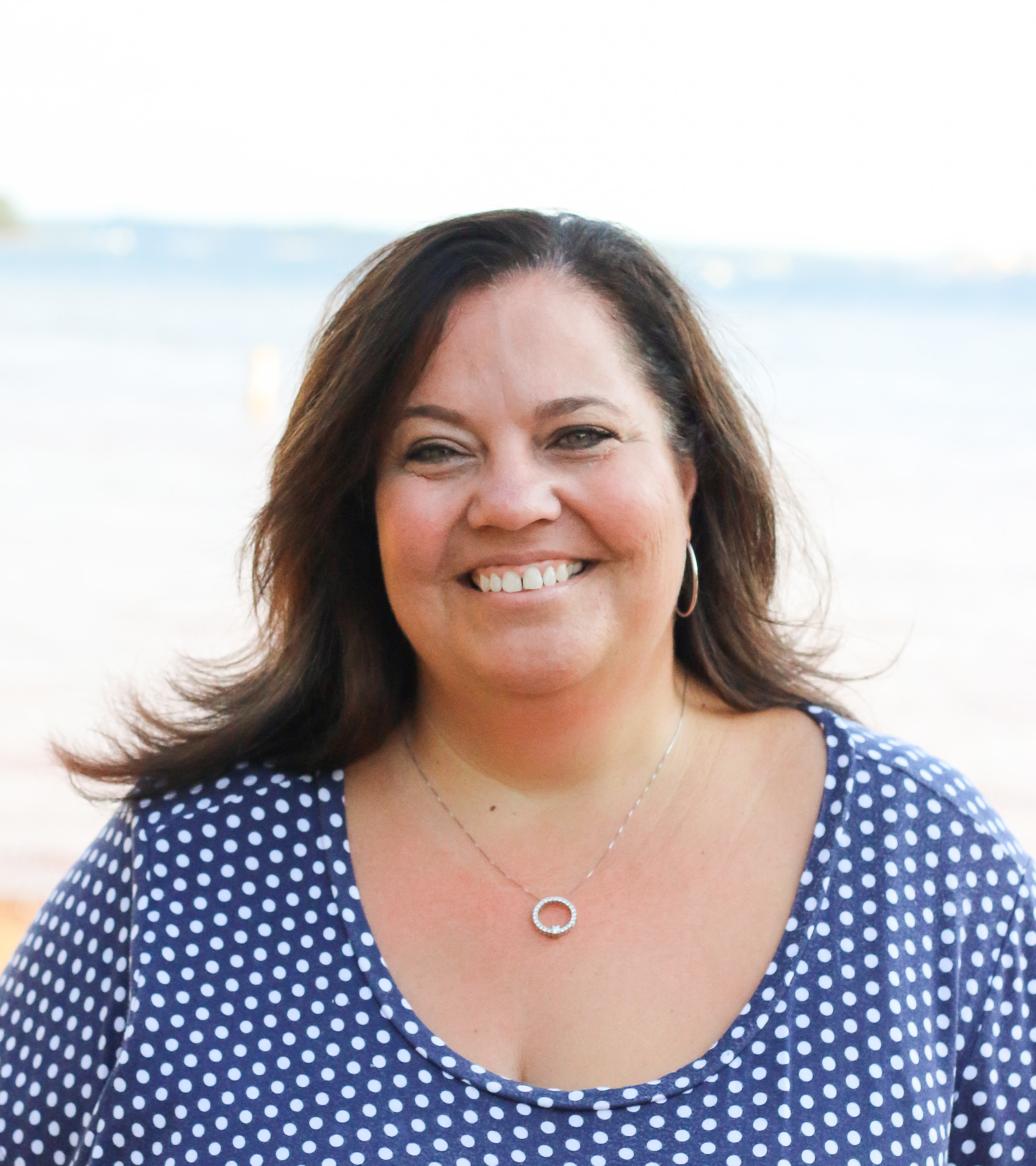 I had this recipe from 1996 Taste of Home magazine tucked back for many years before trying it yesterday! Who knew that the addition of dijon mustard would be so delish? And these little devils were pretty too! Thanks for posting!
Melt butter in saucepan. Add the oil and garlic; sauté until garlic is tender. Remove from heat. Stir in parmesan, chives, and mustard. Cool for 5 minutes or until creamy.
Spread on one side of each slice of bread place. Place buttered side up on ungreased baking sheet and bake at 400°F for 6-8 minutes or broil for 2 to 3 minutes until lightly browned.