Easy Ham & Broccoli Casserole
Parsley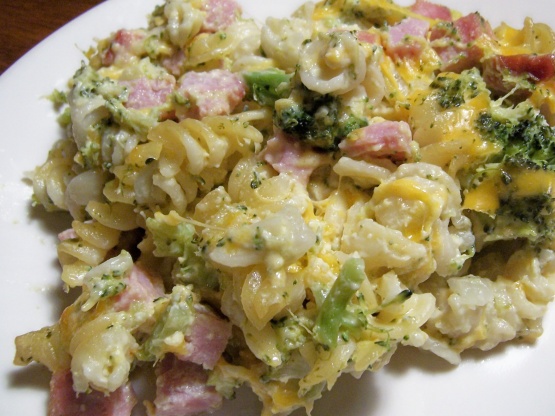 I finally got my son to eat his broccoli!! This is a variation on a recipe I found on the web. I like to use rotini for the pasta and buy the cheese already shredded. Choose your favorite "cream of" soup. So simple and yummy!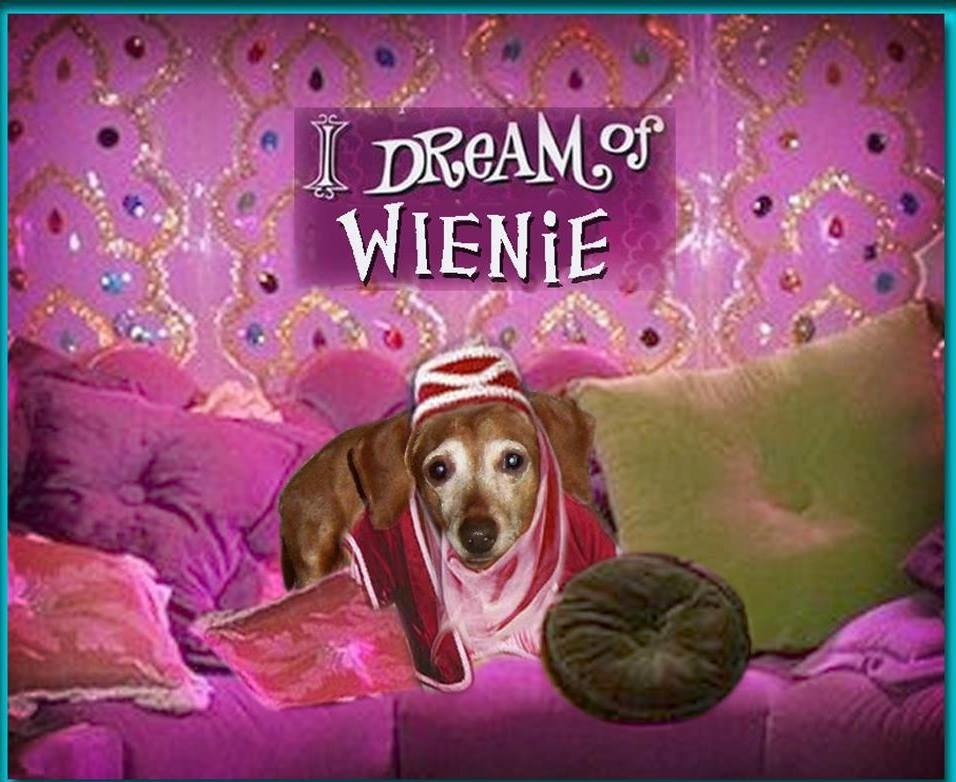 A very nice use of leftover ham and leftover broccoli from a vegetable party tray. I used rotini pasta and added a bit of chopped onion. I used reduced fat cream of broccoli soup. As I mixed the ingredients, the mixture seemed to be very dry and sticky, so I added some milk to moisten it. Overall, it's a very good and kid-pleasing meal that I will make again. Thanx for sharing.
Mix all ingredients in a 13x9 pan.
Bake at 350 degrees for 50 minutes.