Tastes like Louisiana, but not as complicated. =)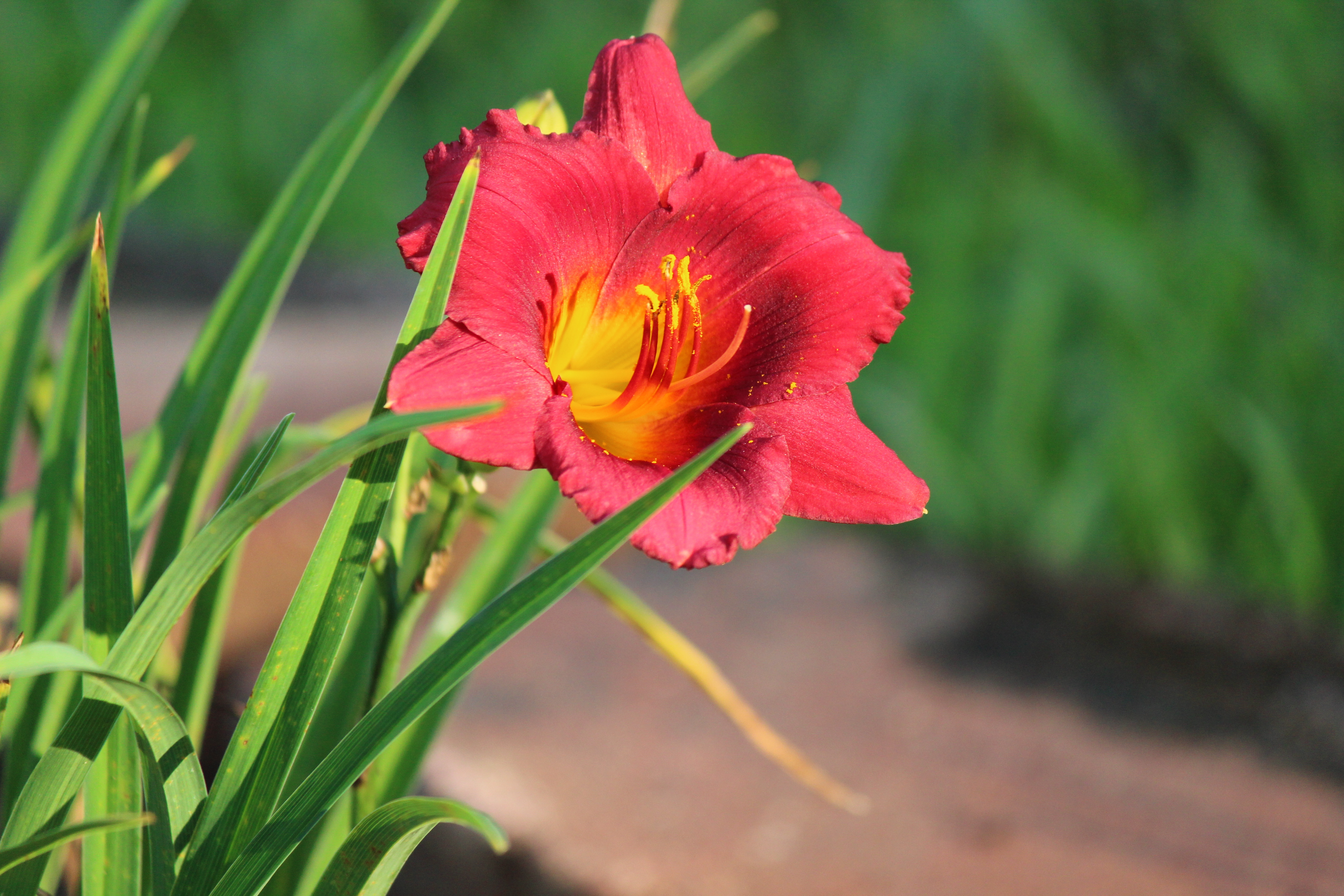 This was more of a soup recipe than a gumbo recipe to me. Being from Louisiana, this doesn't really compare with gumbo, but it did have a nice flavor.
To make roux: Combine Flour and Vegetable Oil in a medium to large saucepan on low heat.
Stirring Frequently, allow flour/oil combination cook until medium brown. This could take up to 2 hours.
While waiting for the roux to cook, pour chicken broth into a large pot and heat to a boil.
Cut or tear all of the meat from the rotisserie chicken into bite size pieces and place it into the boiling chicken broth.
Add celery, carrots, onion, Tabasco sauce, cayenne pepper, add basil leaves to chicken and broth.
Allow soup mixture to boil for about 1/2 an hour stirring frequently.
Lower heat of soup.
Once roux has reached a brown color, combine the roux with soup to make gumbo!
Bring gumbo to a boil for 10 minutes.
Lower heat.
Serve over rice.