loof751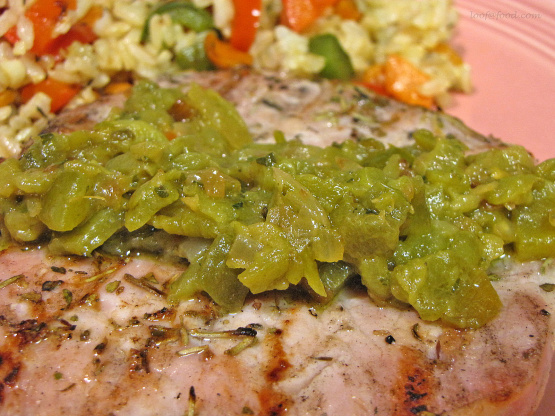 This is a wonderfully simple recipe-but so delicious and versatile. It's great with burgers, steaks and barbecued meats. I also use it mixed into baked potatoes--in fact I have been found spooning it into my mouth straight from the pot in the fridge! It keeps really well in the fridge for a week or too. This can be served cold, but I prefer it slightly warm. Hope you like it too!
Sauté the onion in the oil.
Add the remaining ingredients and warm through.