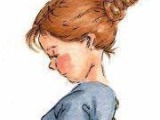 Simple, easy and you know exactly what's in it!
Directions
In a measuring cup quarter the garlic cloves.
Add the salt and cover loosley.
Allow the mixture to stand 3 days, stirring occasionally.
Leave the garlic in the salt until it is completely dried.
Remove garlic, transfer mixture to salt shakers.