A smoothie a smidgen different from everyone else's ... just because its' MINE :) Simple, frothy and healthy too !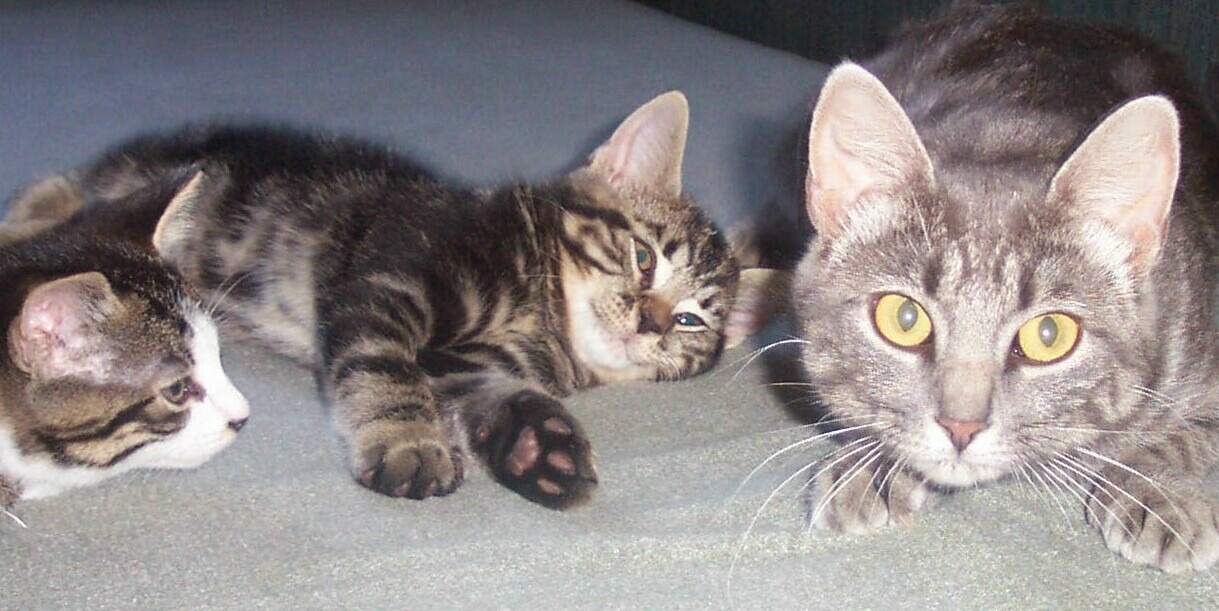 This is a very nice smoothie..NOOBchef. It was light and refreshing, slightly tart, with a light fruit flavour. i used a mixed fruit combo, strawberries, raspberries, blackberries & blueberries The peanuts certainly add texture and a unique flavour to the smoothie. Thanks for sharing. I couldn't find a black straw so I used a dark purple one. Momma Kato :lol:
Whiz it all together in a blender.
Serve with a black straw and salty peanuts - my own bizarre preference.