Parsley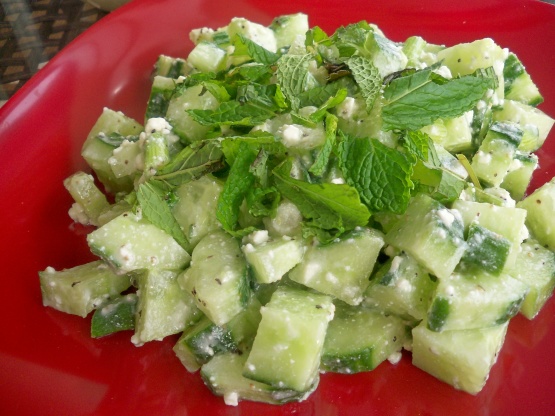 Here is a super simple salad that will be a great accompaniment to any North African main dish. You can enjoy it on its own too.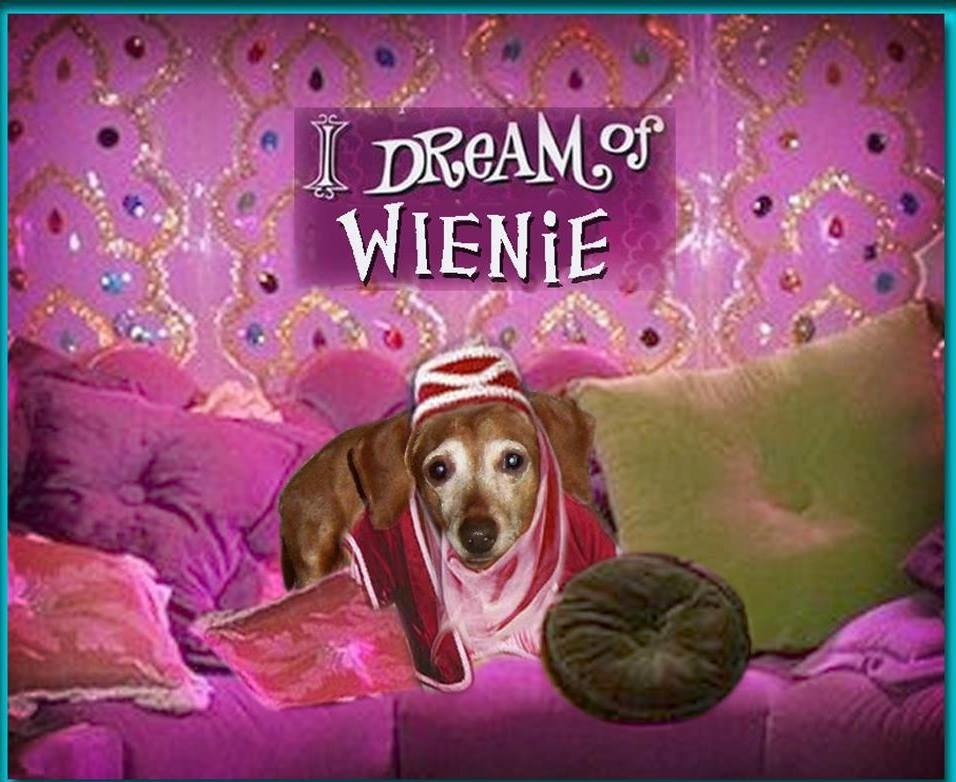 Oh, my goodness, this is fantastic! So cool and fresh-tasting. I used the lemon juice and seedless english cucumbers. The mint and feta flavors took this over the top. This is a perfect cool side dish for just about anything. I'll be making this a lot this summer. Thanx!
If you want to reduce the salt content of the feta, cut it into chunks and soak in cold water for an hour.
Score the cucumbers with the tines of a fork, and cut them in half lengthwise. Remove the seeds - a grapefruit spoon or melon baller works well. Sprinkle the cucumbers with salt, and let them stand for about 1/2 hour.
Then rinse, pat dry, and slice the cucumbers into 1/2 inch chunks.
In a medium serving bowl, crush the feta with a fork and mix it with the scallions, lemon juice, oil, and pepper.
Combine the cucumber chunks with the cheese mixture.
Sprinkle the salad with the mint.
It can sit in the refrigerator before serving, but try not to hold it more than an hour or it will get watery.