Easy Eggplant, Mozzarella & Ham Wraps
This is a delicious recipe I found years ago in a local paper. I have served it as an appetizer and as a light supper. The recipe didn't specify amounts so I have always eyeballed and have never been disappointed.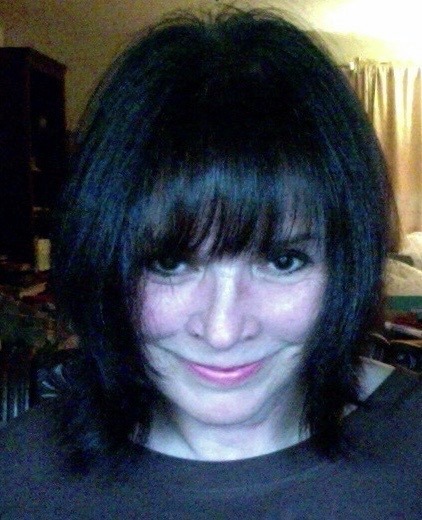 I love the idea of this recipe. I always salt eggplant to draw the water out, so I sweated them as directed. I broiled the eggplant, rather than grilled, and would probably coat them with a little olive oil next time before doing so. I used shredded Mozzarella cheese and sliced Provolone cheese. Instead of 1 large tomato, I used grape tomatoes, halved. Once the eggplant was broiled, it took no time to put together. However, I do think this was a little bland and needs a bit more seasoning. Probably, it would be a good idea to season the eggplant before cooking to make the flavors pop. It is a great idea, though, and I hope to try this again. Made for Spring PAC 2012.
1

large eggplant, cut lengthwise (cut about 1/4-inch thick)

1

teaspoon kosher salt
1⁄2 lb mozzarella cheese - 1 slice for each slice eggplant, sliced about a 1/4-inch thick
1⁄2 lb deli sliced smoked ham- 1 piece for each slice eggplant

1

large ripe tomatoes, chopped
1⁄2 cup freshly grated parmesan cheese
cooking spray
Preheat oven to 450.
Sprinkle eggplant slices with kosher salt and allow to sweat for about 10 minutes.
Pat slices with a paper towel to remove as much moisture as possible.
Grill eggplant until pliable.
Remove eggplant from grill and allow to cool slightly.
Top each slice of eggplant with a slice of ham and a slice of mozzarella.
Roll up and secure with a toothpick.
Arrange rolls in a baking dish coated with cooking spray.
Top with chopped tomatoes and parmesan cheese.
Bake until bubbly.