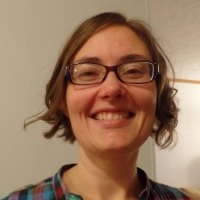 This recipe is pretty good. I made a few changes. Due to the length of my work day it was in the crock pot for a total of 11 hours. I used 5 cups of tomato sauce and 2 cups of water. I shook some extra parsley in and used ground turkey. I used 16oz of pasta. It made enough for dinner plus a dinner to freeze for later. I think it needs more Italian herbs. Still it was easy, low maintanence. Definitely will be made again. Thanks!
Brown ground chuck in skillet, drain and put in crockpot.
Add all remaining ingredients except dry spaghetti; stir well.
Cover; cook on low for 6 to 8 hours (high 3-5 hours).
Turn to high last hour and stir in dry spaghetti.
Makes 4 servings.