Easy, Delicious Black Beans!
4Stephie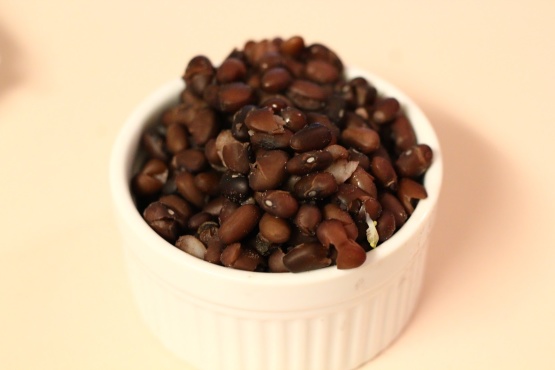 Delicious, SUPER simple black bean recipe. Great as a side dish. Kids and adults love.
In a medium saucepan, combine beans, onion, and garlic, and bring to a boil. Reduce heat to medium-low. Season with cilantro, cayenne, and salt. Simmer for 5 minutes, and serve.