You would never guess that this recipe uses canned beans. Don't skip the chorizo as it adds a lovely bottom note to the flavour of the dish. Muy facil!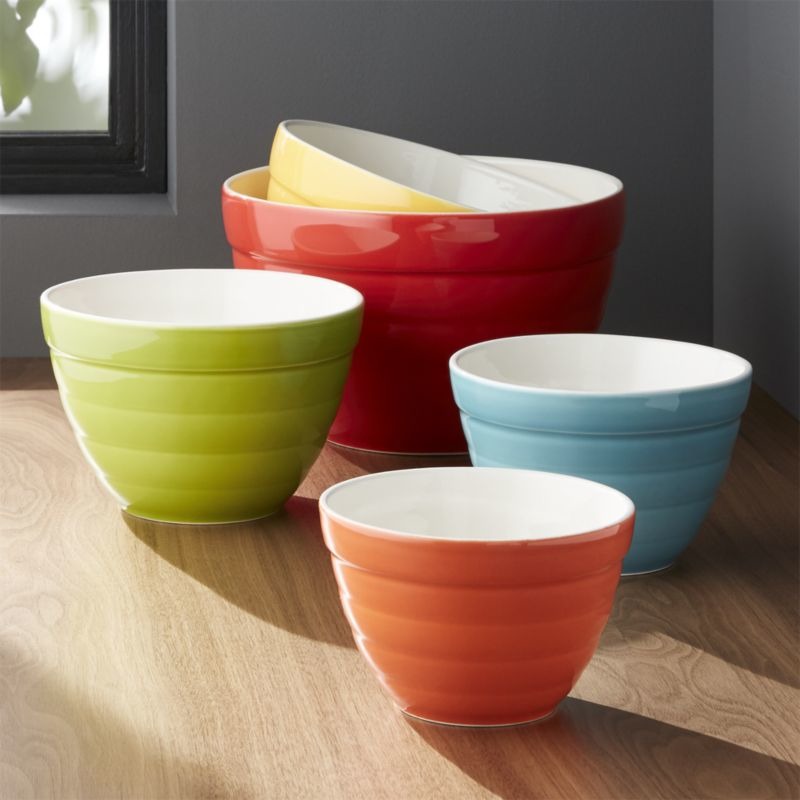 I was really pleased with the results from this recipe, even though I didn't include every ingredient. I served these flavorful beans over rice, and it was delicious!
Drain one can of black beans and discard the liquid. Save the liquid from the other can of beans, and set it aside.
In a medium sized sauce pan over low heat, heat the olive oil until it is fragrant; then add the garlic, red onion, green pepper and chorizo. Cook onion is tender, stirring frequently, about 10 minutes.
Add the chopped tomatoes and cook another 10 minutes.
Add the beans, bean liquid from the one can of beans, chicken stock, cumin, hot sauce and red wine vinegar. Stir to blend. Correct the seasonings and simmer, uncovered until heated through, about 20 minutes.
Garnish with green onions and serve.