Easy Crockpot Pulled Chicken Sandwiches
Easy and delicious! I serve with pickles and ruffle chips with french onion dip.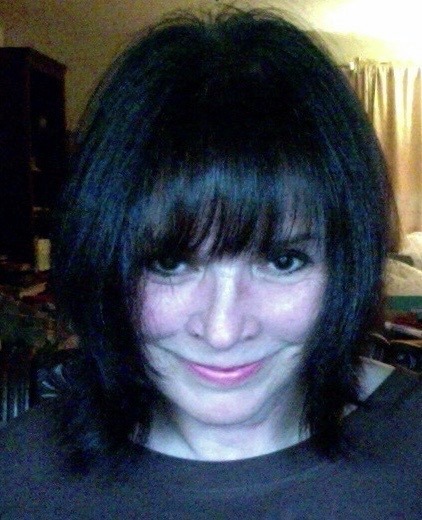 The recipe description says it all - easy and delicious! I put the chicken and onions with the beer (Yeungling Lite) in the crockpot, set it on Low for 8 hours, and went to bed. Woke up, ended up adding the whole bottle of Hunt's original barbecue sauce (as directed) and ended up with a nice batch of pulled chicken for company. I made the coleslaw from my own recipe, though. We had a delightful meal with no fuss! What more could you ask for? A real keeper. Made for Spring PAC 2013.
1

(21 5/8 ounce) bottle barbecue sauce (I use Hunt's original)

1

onion, chopped

1

(12 ounce) can light beer (I use Miller Lite)

4

large hamburger buns

1

(8 ounce) bag coleslaw mix (can use 16 ounce if you like alot of coleslaw) (optional)

8

ounces kraft coleslaw dressing (can use 16 ounce if you like alot of coleslaw) (optional)
Spray crockpot with cooking spray.
Add onions in bottom.
Add chicken breasts.
Pour beer over.
Cook on low 6 to 8 hours.
Optional: Put coleslaw mix into large bowl. Add enough dressing to cover. Refrigerate until ready to serve.
Take chicken mixture and drain into colander.
Put onions back in crockpot.
Put chicken onto carving board and shred using two forks.
Put chicken back into crockpot.
Pour enough BBQ sauce to cover over and mix.
Cook on High another 1/2 hour to one hour (or until heated through.).
Put a heaping spoonful onto each bun.
Optional: Top each sandwich with coleslaw.
Enjoy!