Easy Creamy Chicken & Noodle Bake
I think I clipped this from an egg noodle ad. I have always used the green bean option. Try to make sure the noodles are reasonably in the liquid. You might want to poke them down during cooking when they become more malleable. I usually end up with a few crunchy noodles.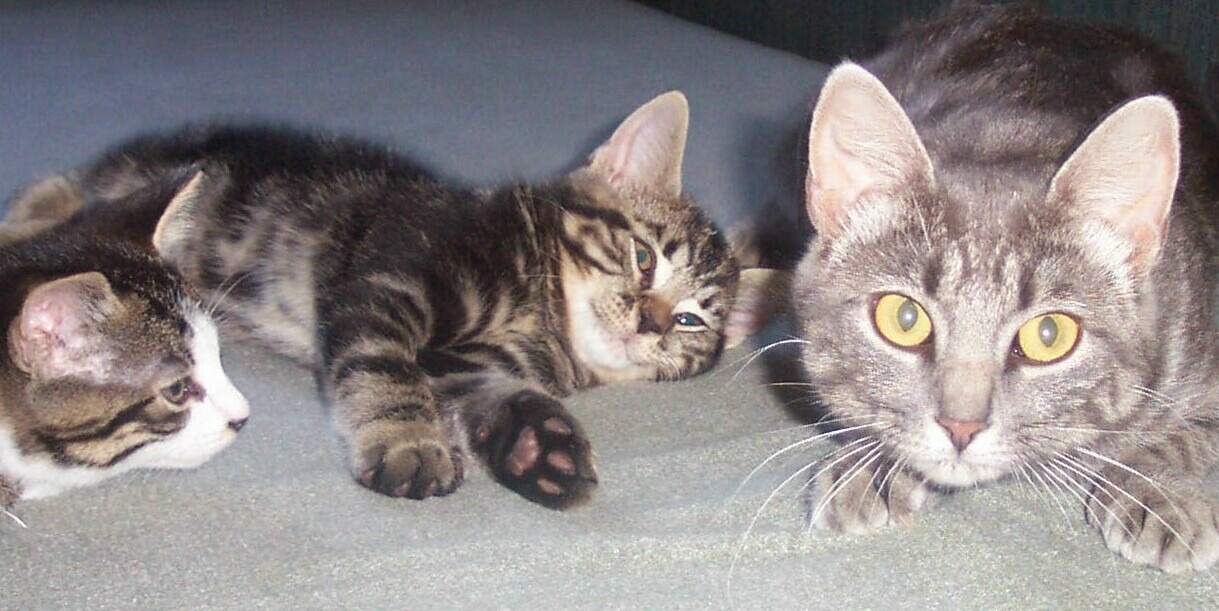 My dh & I, both really enjoyed this quick and easy to make dish. Best of all it uses ingredients found in most pantries. I went with the frozen pea option. This dish was wonderful, had a nice flavor, was light and filling. Next time I will add sweet onions and some garlic to the mix (personal preference only) . Thank you so much for sharing this recipe which we will enjoy again. Made for Pac Spring Safari 2013.
Heat oven to 400 degrees.
In microwave-safe bowl, stir together water, milk, butter, bouillon, and parsley. Microwave at high 4 minutes or until butter melts.
In 11X7 inch baking dish, spread uncooked noodles; pour hot liquid over noodles, stirring to coat thoroughly. Stir in chicken and vegetables; spread noodle mixture evenly in dish.
Cover with foil. Bake 25 minutes, stirring half-way through baking time.
Stir in cheese. Let stand 5 minutes to thicken.