Easy Creamy & Brothy Potato Soup
Parsley
Easy, few ingredients, not too thick but more substance than a broth soup. Healthier than canned. Nothing fancy but satisfying and simple. All done in one pot too. I prefer organic stock which is lower in sodium, so adjust for that. very good with good italian garlic bread topped with good italian cheese.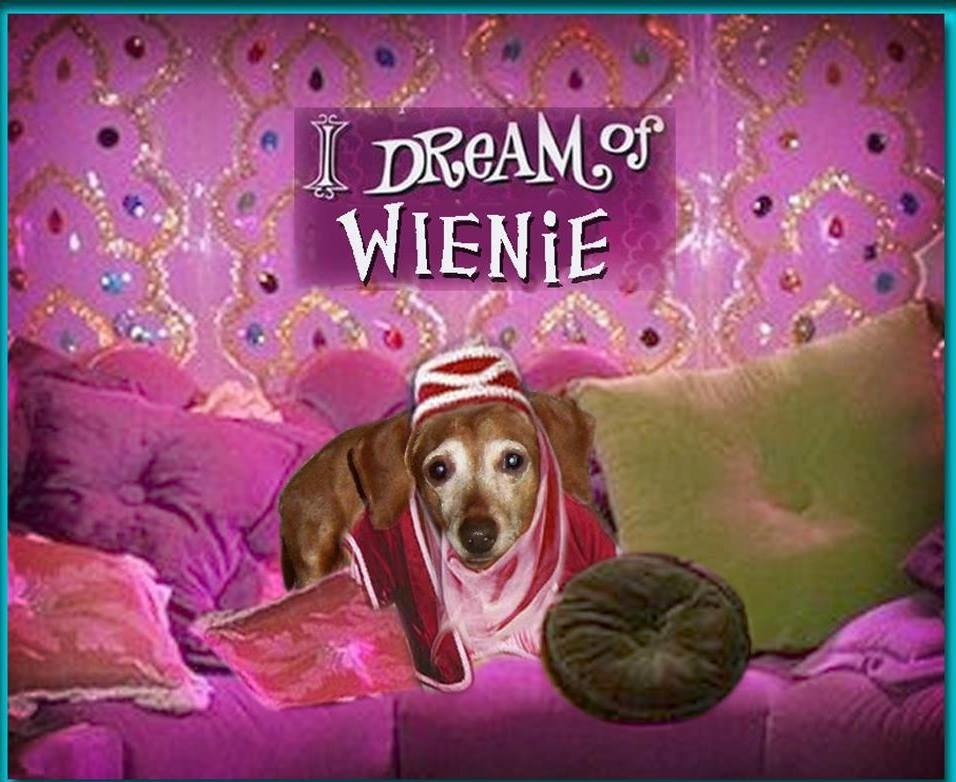 This is a great basic potato soup. It has a very nice texture from being semi-mashed...makes it seem like it's more fattening than it is. I used fresh garlic instead of powder and added some celery salt for some extra flavor. This will be made again; thanx for posting!
peel and chop potatoes.
peel and chop onion.
place potatoes and onion in your soup pot and saute in butter and garlic for 5 minutes.
add chicken stock and stir.
bring to boil.
simmer on low-med for 1/2 hour or till potatoes are tender.
use potatoe masher to mash some but not all potatoes in soup
stir in cream.
simmer on low for 5 minutes.
add seasonings to taste and serve.