Easy Cranberry Glazed Pork Chops
One of my old recipe cards. I love this dish. Serve with rice and a veggie.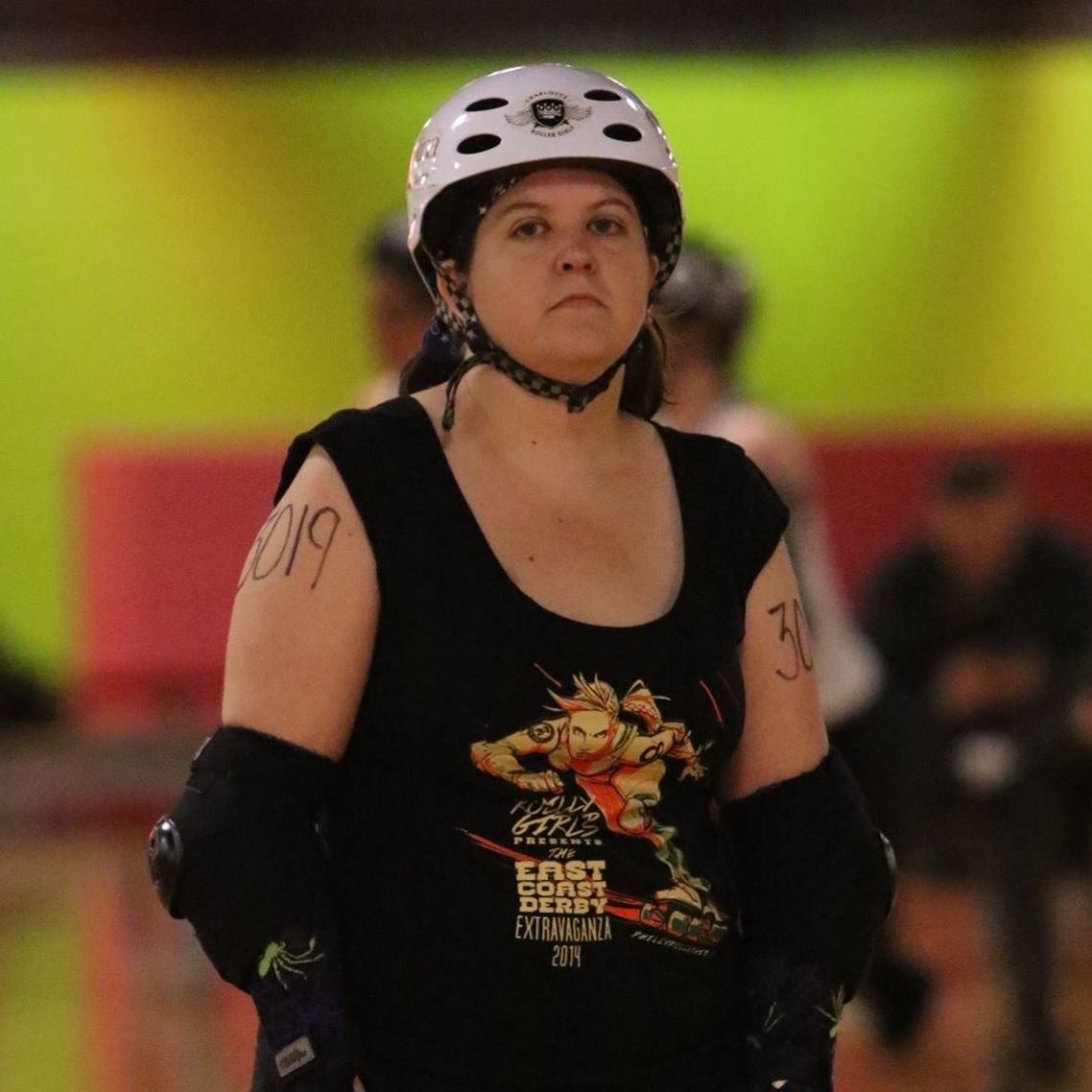 This recipe really surprised me. I thought it would be too sweet, and that I would get complaints. Nope - my husband, who is the pickiest eater ever, said "This sauce is the sh**!" Well, vulgar as that may be, is the highest compliment coming from him. I heated the sauce and used it to put over the rice, but didn't make any other changes. Since I have quite a bit of canned cranberry sauce in the pantry, I can totally see myself making this again soon. In addition to the rice, I served this with Recipe #83524.
Rub chops with garlic (I use garlic powder), and sprinkle with salt and pepper to taste.
Heat butter in skillet and brown chops well on both sides.
Add apple juice; cover and simmer for 1 hour or until pork is fork tender.
Place chops on a broiler pan and set aside.
Drain pan juices into a bowl through a strainer and stir in the cranberry sauce, apple sauce and cloves and beat with a whisk until well blended.
Spoon mixture over chops and broil until mixture bubbles.
Serve with more sauce if you like.