Chesonis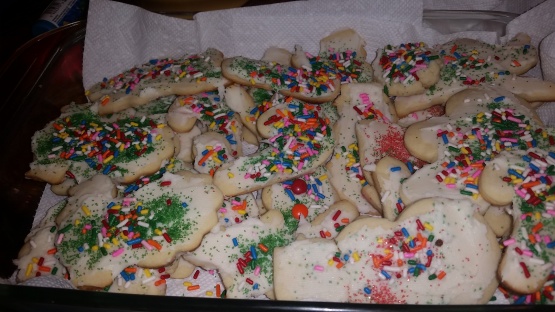 This is a quick put-together frosting that I found in a cookie cookbook. You don't have to wait for the butter or margarine to soften before you make it so you can make it on a whim and it spreads on nice and thick without that store bought taste. I also like the way you don't have to wait all night for it to harden up. Easy ingredients makes it a real keeper!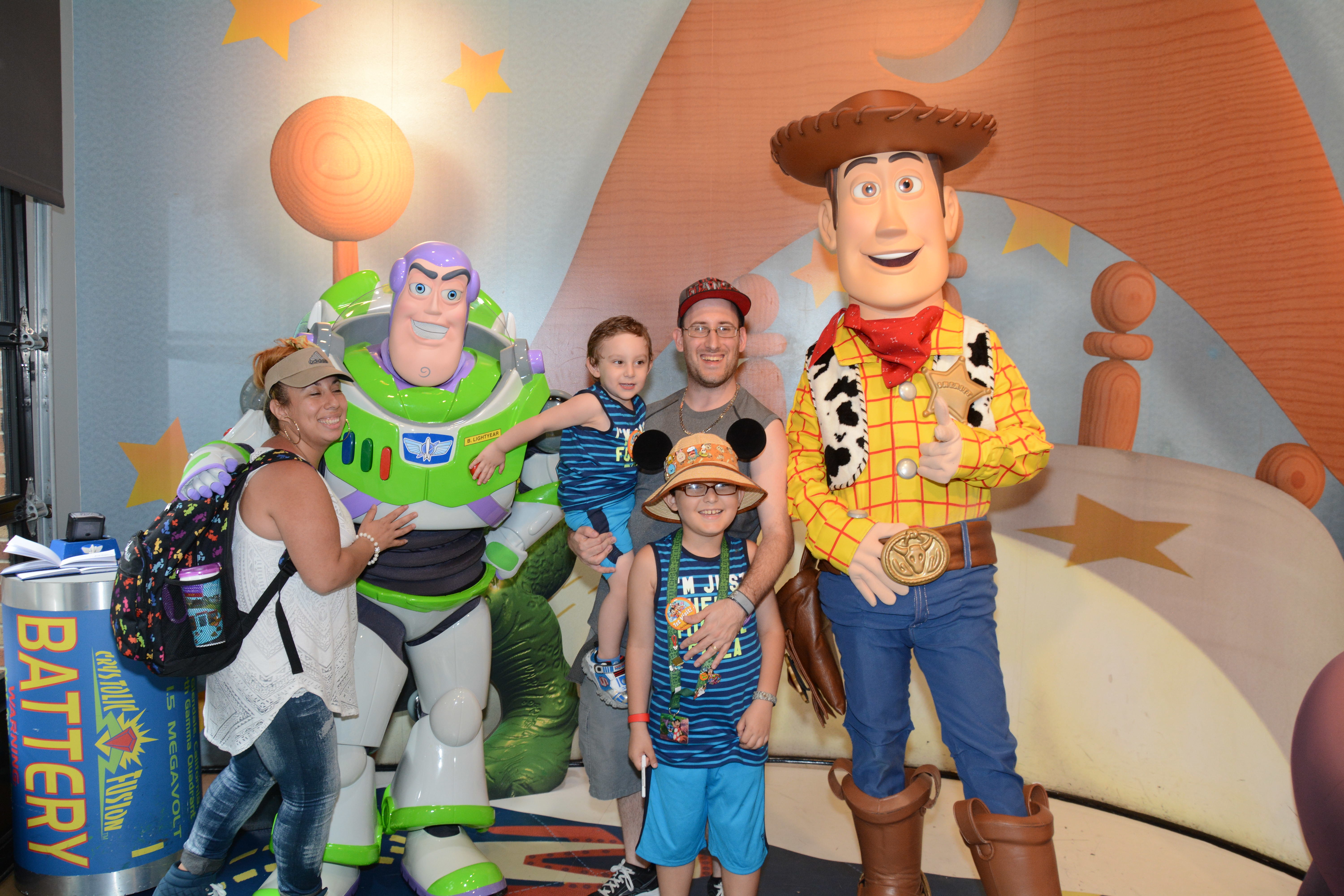 Very simple had all ingredients and work perfect on my cookies.. just pour in the milk to the texture you want the frosting to be. I ran out vanilla flavor so I sub with banana flavor in it. Taste amazing. My 6 year had a Blast decorating. Keeper for life.
Place all ingredients in a mixing bowl.
Beat on medium to high speed until all is combined and fluffy.
You're done!