I got 3 years ago from a TV show. I made it several times and everyone loved it.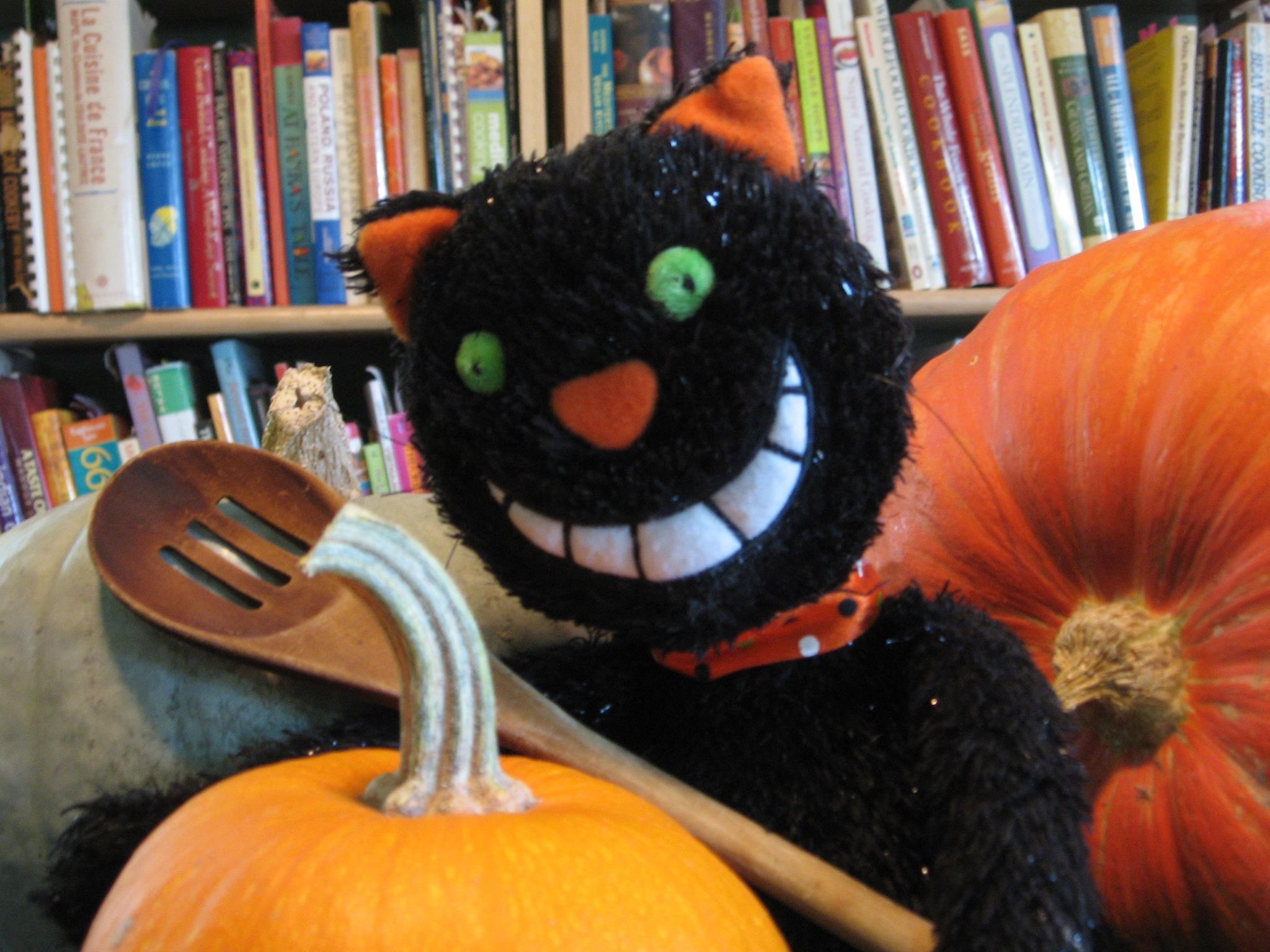 This turned out good but was more like a plain chocolate cake than a souffle. The conversion to US measurements was a little strange and there was no temperature listed. Here's what I did: I made 4-5 servings with 3oz butter and 3 oz bittersweet chocolate melted in a pyrex in the microwave, I used 2 eggs, 4tbsp Splenda granular, 2tbsp whole wheat pastry flour and 1 tsp vanilla. I poured it into 3 spray oiled 1 cup rammekins and baked them at 350F for about 12 minutes. Made for the Photo Tag game.
Put the butter and the chocolate in ben - mari until its liquid.
Beat the eggs with the sugar and the vanilla by hand (not a eletrical mixer).
Add the flour and the chocolate mix.
Butter the bowls and add sugar at the edges.
Divide the mix and put in a preheated oven for 10-12 minutes at 320°F.