Easy Chocolate Peanut Butter Bars
I made this up because I was bored... I didn't really pay attention to how much of each ingredient I was putting in but I think this is a pretty good estimate!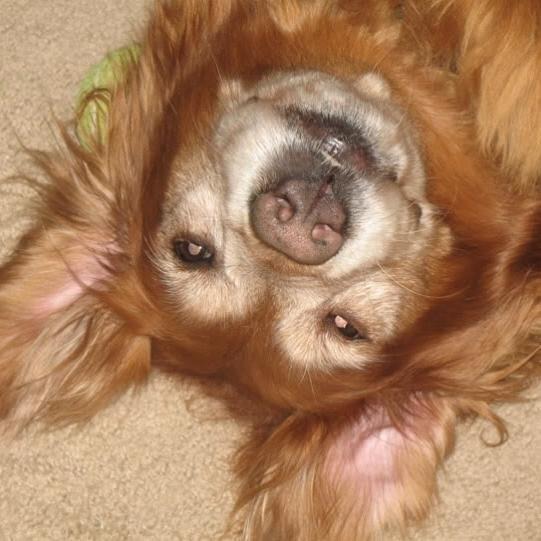 Taste wise these were good a cookie bar, however when my DD added the vanilla to the chocolate it changed its consistency from smooth to paste like. At this point she thought about bagging the whole thing. The chocolate mixture tasted okay so she proceeded to complete the recipe.
Preheat oven to 350 degrees. Use a toaster oven if you have one.
Grease 8x8 pan with butter or margarine. Line with parchment paper, allowing the paper to come above the bottom of the pan so you can use it to lift the bars out when they are done.
Crush graham crackers finely in a small bowl and add butter. Microwave until butter is melted, about 45 seconds, stirring halfway through.
Press mixture into prepared pan. Bake for about 5 to 10 minutes.
Put chocolate into bowl used for graham crackers and microwave for about 40 seconds. Stir, then microwave at roughly 20 second intervals or until the chocolate is melted. When it is melted or is almost at that point, add vanilla and stir, then microwave until the mixture is smooth.
Pour chocolate mixture onto graham cracker crumbs. Stir together with a rubber spatula, then press the new mixture into the pan again. Freeze for about 15 minutes or until it is firm.
Spread peanut butter over chocolate-graham cracker crust. Crush pretzels and sprinkle over the top. Freeze again until peanut butter has begun to freeze.
Remove from freezer. Take bars out of pan by lifting with the parchment paper. Cut into approximately 12 squares.
Store in freezer in airtight container.