Easy Chinese Dumplings W/Dipping Sauce
My family adores these! I call them easy because I make the filling in the food processor and use wonton wrappers in place of the homemade dough. I am including dough recipe for those who want to try it. You can freeze these before cooking for later use. You can substitute chicken or shrimp with equally good results. You can steam them or deep fry them, if desired.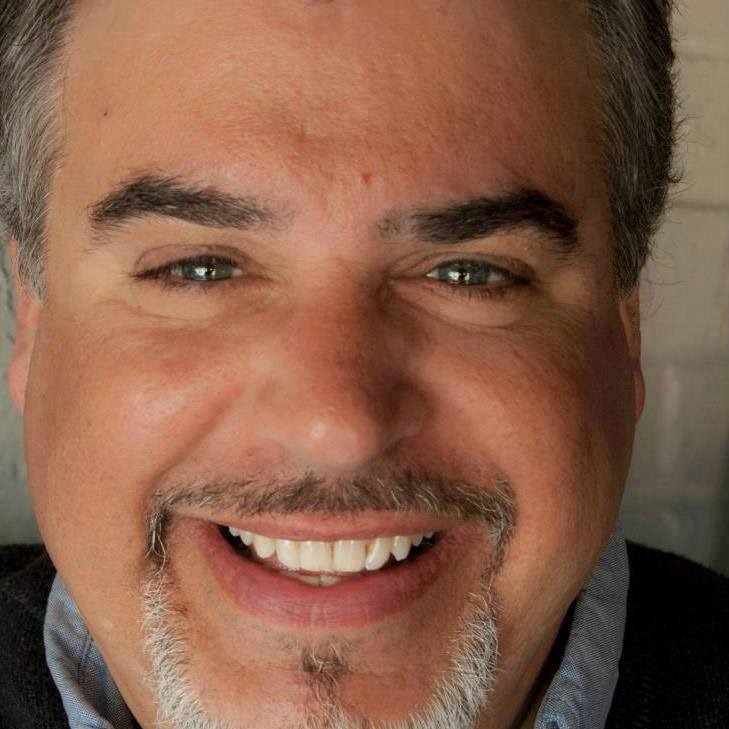 This was sooo good manushag! Thanks. Thanks for the tip for my Basterma recipe too!
DOUGH: Mix flour salt and boiling water with a wooden spoon.
Add cold water and knead on a floured board, adding flour until a soft dough forms.
Allow dough to rest 20 minutes, covered with a towel, while preparing filling.
FILLING: Add all ingredients to food processor and chop fine.
Roll dough very thinly and cut into 3 inch circles.
If using wonton wrappers, you can cut into 3 inch circles or make triangles.
Place 1/2 tsp of filling in center of dough.
Wet edges and fold over pressing tightly, pushing all air out.
Place dumplings on waxed paper, and cover with a towel, until ready to cook.
Heat 2 tablespoons oil in frying pan.
Cook dumplings in batches of 8-10. Brown in oil.
Add 1/2 cup water CAREFULLY to pan and cover.
Cook 10 minutes, uncover and cook another 3 minutes until water is gone.
Remove from pan and keep warm in oven while cooking second batch, adding another 1/2 cup water to pan.
DIPPING SAUCE: Mix all ingredients together and enjoy!