Parsley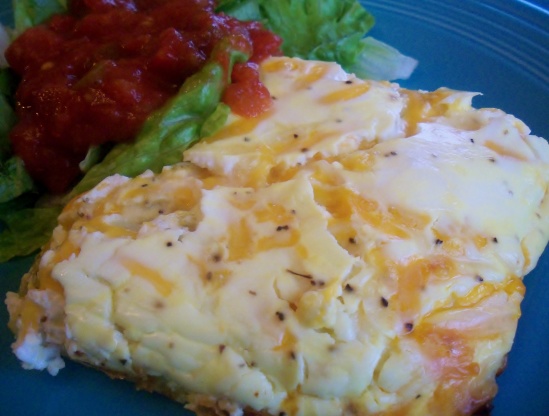 A great substitute for chili rellenos.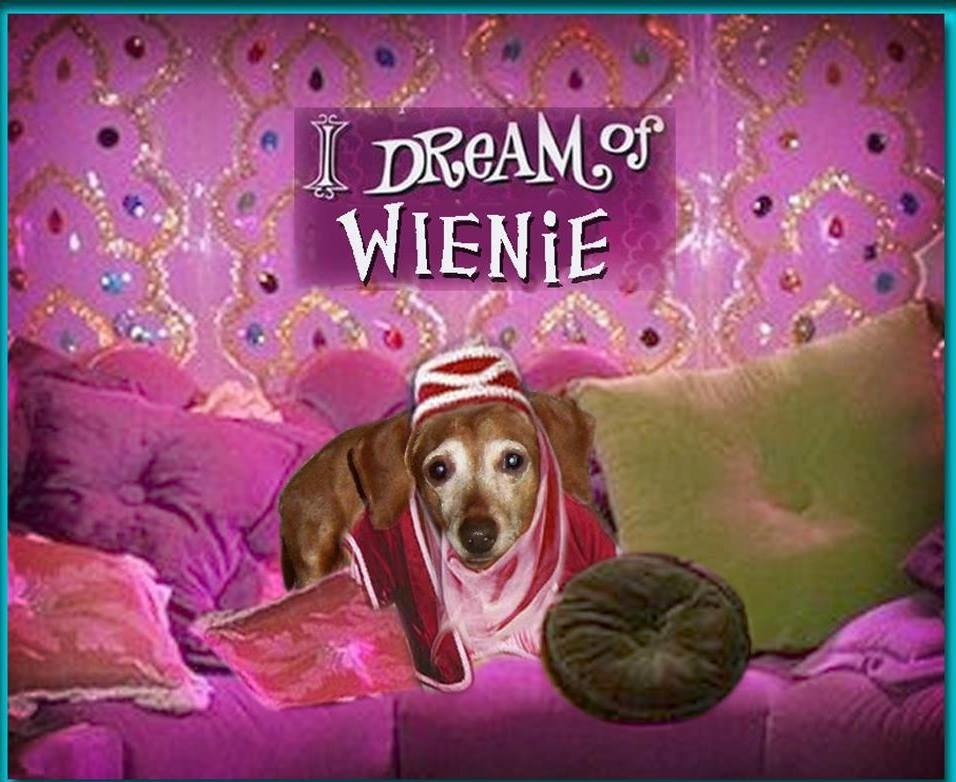 Couldn't be much easier! I liked that this stayed moist and cheesy when done baking, yet not overly "eggy." I doubled the amount of whole green chilies simply because I love them. I served this with lettuce and salsa. I'd use fresh garden tomatoes when they are in season. Thanx!
Preheat oven to 350 degrees.
Grease one 9 x 9 inch baking dish.
arrange chili strips in baking dish.
Sprinkle cheese over. Beat sour cream and eggs to blend in a small bowl.
Season with salt & pepper.
Pour over chilis & cheese.
Bake until custard is firm in center about 25 minutes.
Serve with salsa.