Quick and simple but full of flavour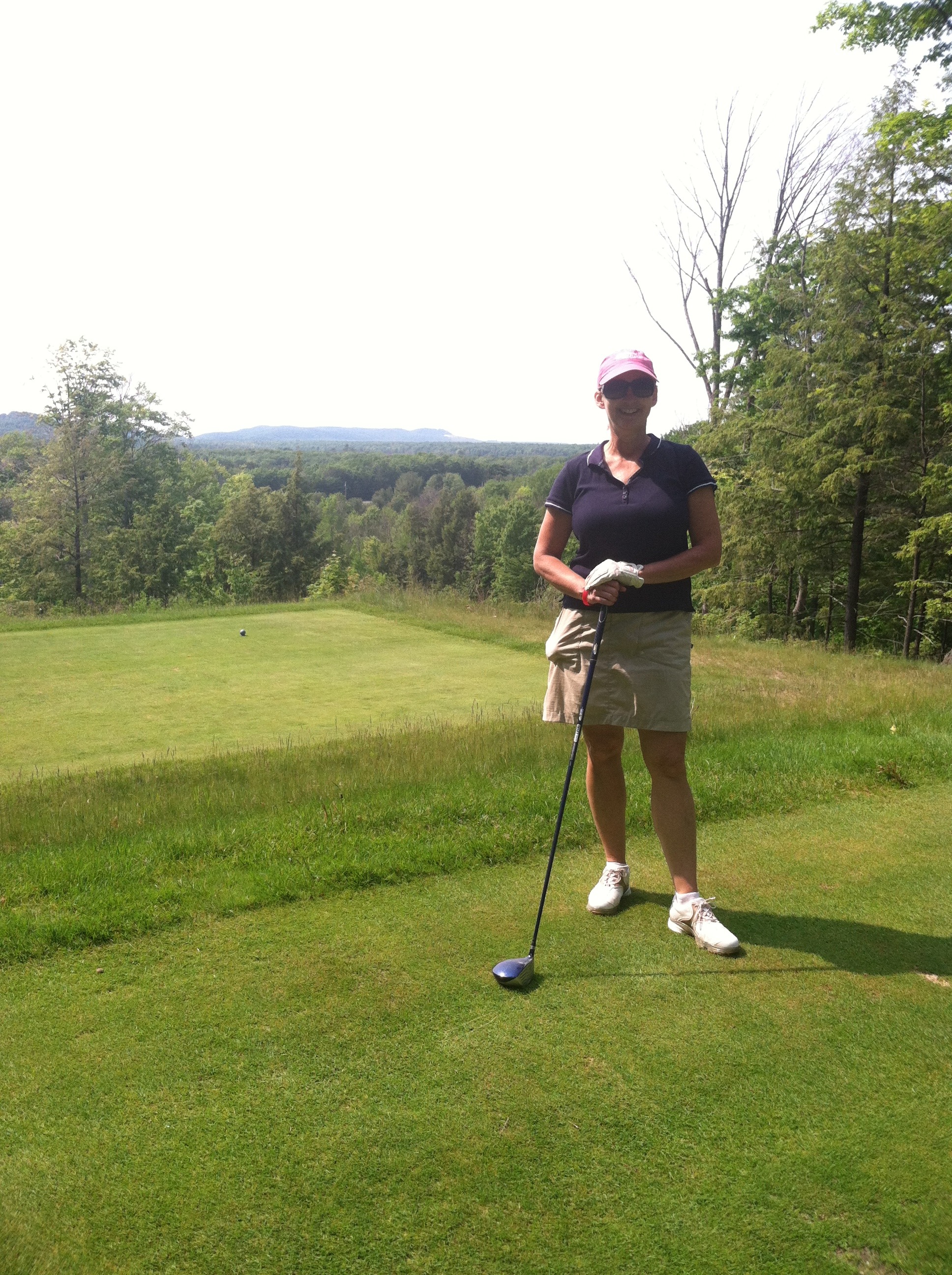 Super easy and delicious stir-fry. I doubled the sauce and used 3 large chicken breasts (sliced) to feed my family of four. Thanks for the recipe. Beautiful photo, too!
Heat pan and add sweet chilli sauce, hoisin sauce, soy sauce and chilli flakes and stir well.
When the sauce begins to bubble, add the chicken fillets and stir to combine, Cook for 2 minutes.
Add the vegetables and stir-Fry.
Cover and cook for another 3 minutes, stirring regularly.
Serve over rice.