Quick and simple to make and everybody loves them. How can you go wrong?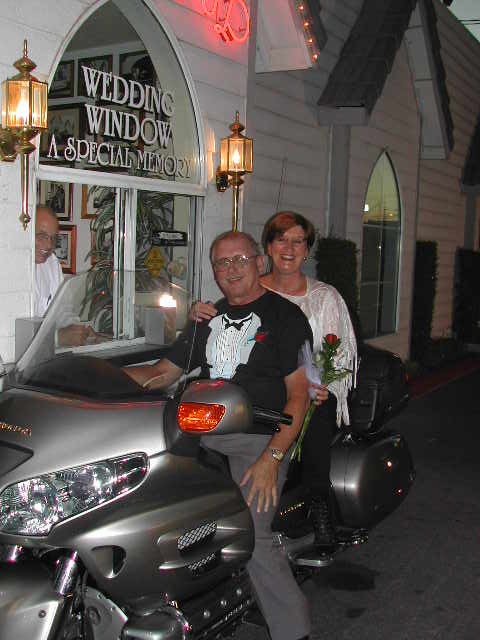 This was a perfect lunch today! Since I'm cooking for one this week I took the easy way out; bought a bag of frozen mexican veggies, which included, corn, black beans, onions and peppers. Cooked them for a few seconds in the microwave. Added them on top of diced chicken breast and then topped off with a Mexican cheese mixture, tomato, onion and cilantro. Yummy! Thanks Sue for sharing! Made for ZWT 5 Mexico
Heat a skillet over low heat.
Spread a small amount of butter evenly over one side of tortilla and place tortilla buttered side down in the skillet.
For each tortilla, sprinkle 1/4 cup cheese over 1/2 of the tortilla and top with chopped chilies, chicken, tomato, green onions, and cilantro.
Fold the other side over the top and press down gently.
Cook quesadilla over low heat 3-4 minutes or until lightly browned, turning once.
Remove quesadilla from skillet and keep warm on a plate in a low oven (300F).
Repeat with remaining tortillas.
When finished, serve quesadillas cut in three sections (using a pizza cutter works great) and garnished with guacamole, sour cream and salsa, if desired.