This chicken pot pie gets rave reviews from family and friends every time, and it is so easy. It is simple home cooking, but my friends always ask for the recipe. This is especially low in fat and calories if you use the 98% fat free cream of mushroom soup. A great way to get veggies into your kids. The biscuits have 150 calories for 3 biscuits with only 15 calories of fat. Healthy and delicious! Enjoy!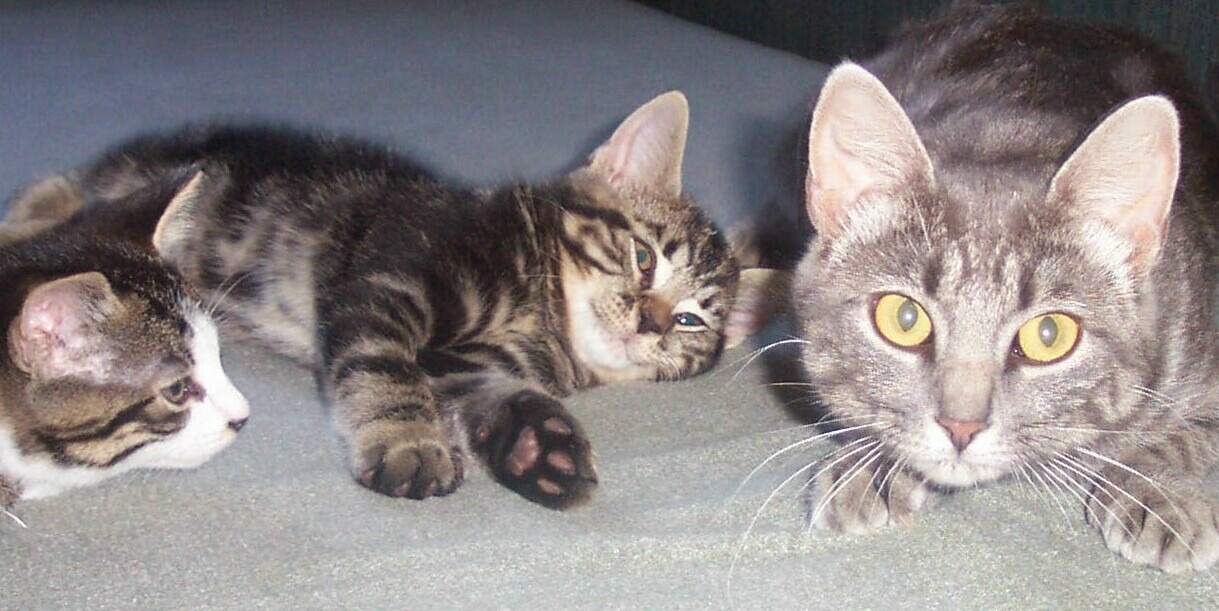 What a terrific recipe Heartsong. It was quick and easy to make. The dish was comforting and very satisfying, with great flavor. A great meal was enjoyed by one and all. Made exactly as written, except that I made homemade scones to top the pot pie..l don't like the packaged ones (personal preference only). I used recipe #362323 minus the topping, which worked beautifully in your recipe. It was even better the next day. Thanks for sharing a recipe that I will make again. made for Fall Pac/12
Place chicken, onions, carrots, celery, salt and pepper in a stock pot and just cover with water. Bring to a boil and simmer 20 to 30 minutes until vegetables are tender.
Scoop vegetables and chicken into a casserole dish with enough broth to mix with cream of mushroom to just cover chicken and vegetables. You can use 2 cans of cream of mushroom if you like. I only used one because I didn't have the fat free. Taste to adjust seasonings. Freeze the rest of the broth, if desired, to use in other recipes. It's delicious.
Put casserole in oven until just bubbly at 450 degrees.
Top with biscuits. Put in the oven at 450 for 8 to 10 minutes. Cook until biscuits are golden.