Easy Chicken & Broccoli Casserole
I was trying to find something quick and healthy for my kids one day, and while rummaging through the pantry I came across these ingredients and decided to throw them together. It was an instant hit!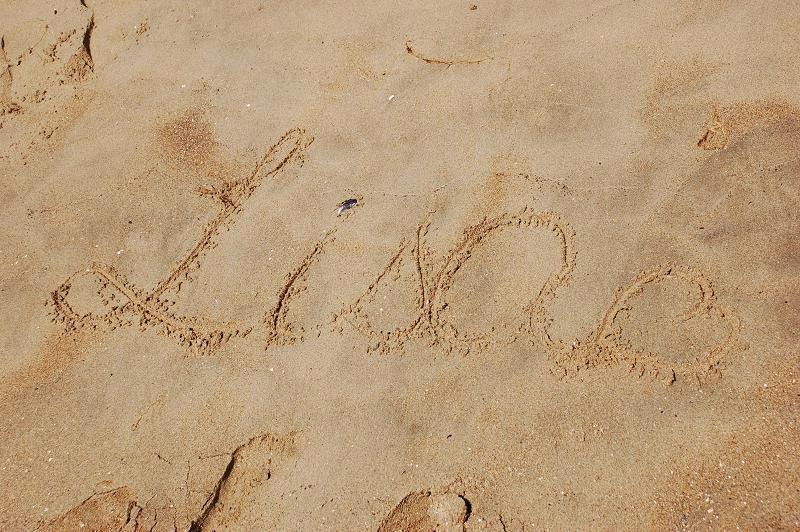 This recipe was delicious. I had to make homemade gluten-free condensed cream of chicken soup, but the whole thing came out really tasty. Family gave it the thumbs up.
Put brown rice into rice cooker, add salt to taste.
Pour chicken broth into rice cooker to just above the "4" line. Cook.
Preheat oven to 350.
While rice is cooking, pour olive oil into skillet and heat on medium heat.
Add chicken and season to taste.
Cook chicken until juices run clear, add broccoli and water.
Cook 5 minutes then add cream of chicken.
Turn heat to low and simmer until rice is cooked.
Pour cooked rice into grease baking pan and top with chicken and broccoli mixture.
Gently mix together, then smooth evenly in pan.
Sprinkle cheese evenly over top.
Bake until cheese is melted.
Serve and enjoy.