Lainey39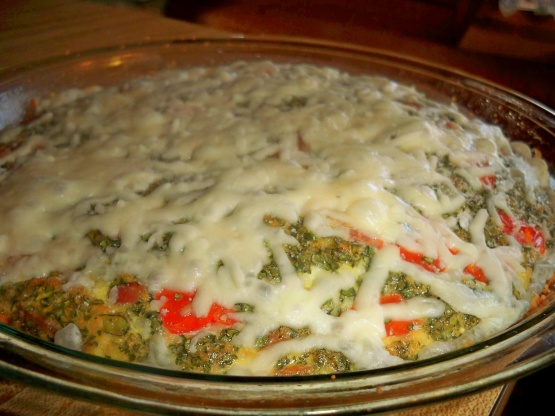 This is from the Kraft Food & Family catalog. I doubled the recipe and baked it in a 9x13 dish. I have also substituted spinach for the basil, excellent both ways.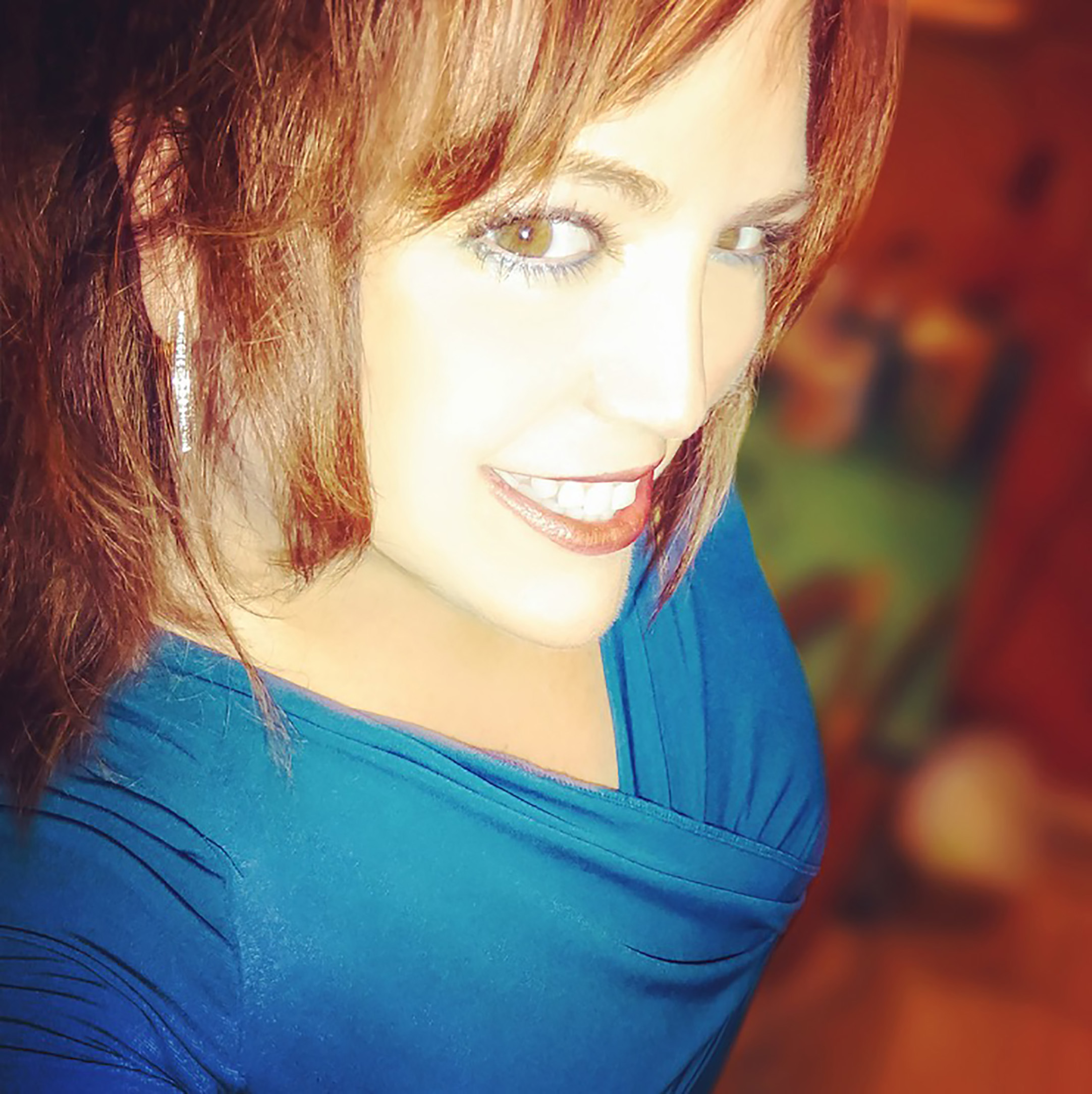 I made this for breakfast this morning and we really enjoyed it. The bacon and the fresh basil gives it a lot of flavor. I like that this is good for you, too, and it is filling. I added some freshly ground black pepper because I love it but no salt. Thanks for sharing!
Preheat oven to 350.
Beat eggs, egg whites and water in a medium bowl with a wire whisk until well blended.
Stir in tomatoes, 1/2 cup of the cheese, the bacon and basil.
Pour into greased 9-inch pie plate.
Bake 25 minutes or until puffed and golden brown.
Sprinkle with remaining cheese and bake an additional 5 minutes or until cheese is melted.