Junebug
I use Buitoni Low Fat 4 cheese ravioli found in the refrigerated section. I put 1 T olive oil in the instructions, but just use the smallest amount as you can to sucessfully saute your veggies and coat your ravioli. This is quick and easy.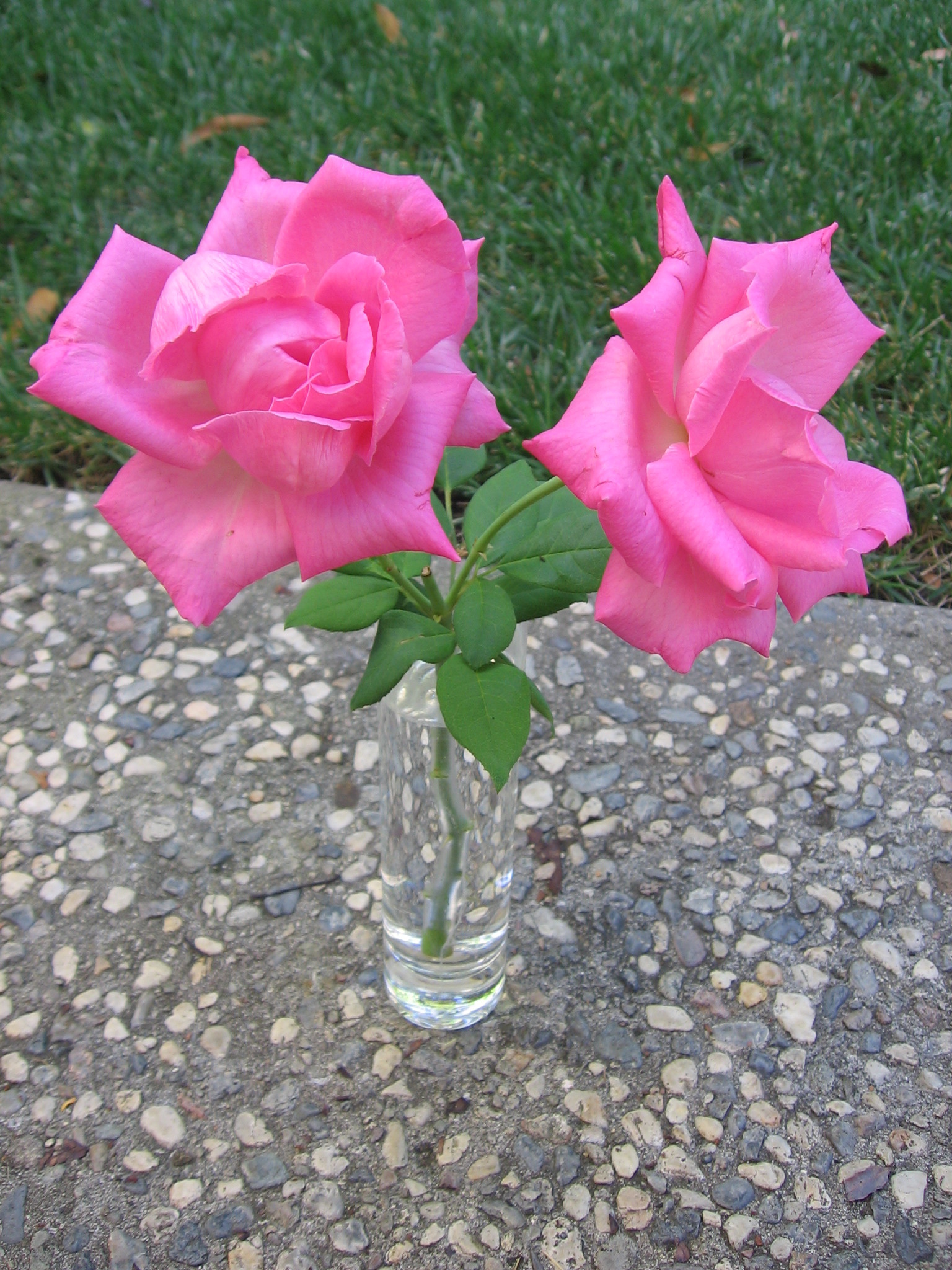 Top Review by Maito
With garden tomatoes and really good olive oil, this dish really shines. We had fresh peas and arugula, so subbed those for the peppers. I also added some lemon juice to this and more tomatoes and ravioli (I forgot to look at the package - I think it was probably 12 ounces). A great quick meal.
Boil and drain ravioli.
Meanwhile heat small amount of olive oil in pan.
Saute the peppers for a few minutes, then add garlic and saute until all is done to your liking.
Remove from heat and toss with cooked ravioli. Add tomatoes and toss til mixed.
Put on serving plate and top with grated parmesan and fresh ground black pepper.