These are a must to make for the holidays (or anytime) they are so simple to make! These can be made up to 4 days ahead and store in an airtight container. Can double the recipe. To spice the nuts up add in a pinch of cayenne pepper and about 1/2 teaspoon black pepper in with the sugar and salt, but that is only optional. Make certain to generously spray the baking sheet with cooking spray, I use Pan Release, Professional Pan Coating (Better Than Pam Spray!)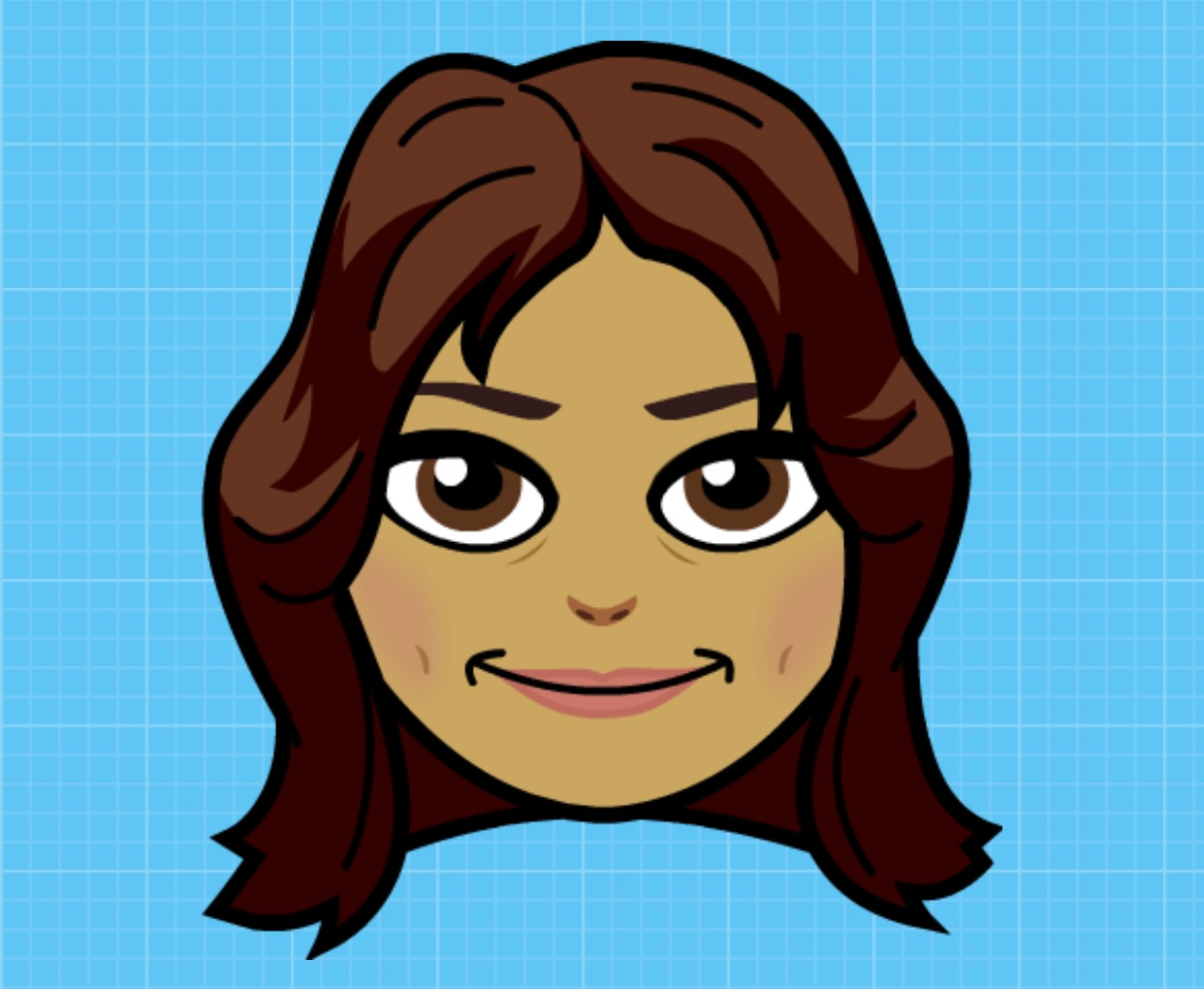 This was very easy to make, but I expected that the candy coating would be a bit harder. The coating was still very soft, even after letting the nuts dry for some time afterward and all the nuts stuck together. I liked the flavor but I'd want the nuts to not stick together as much. I had no problem with them sticking to the baking sheet.
Set oven to 325°F.
Generously spray a baking/cookie sheet with nonstick cooking spray or line with parchment paper.
In a medium bowl, toss the walnuts with sugar and salt, then drizzle the corn syrup over and toss with two forks to coat.
Spread the nuts on the baking sheet (some nuts will stick together).
Bake until the nuts are a deep golden and the sugar mixture is bubbling, stirring occasionally to break up lumps (this should take about 15 minutes of baking time).
Cool completely on the baking sheet.