Maito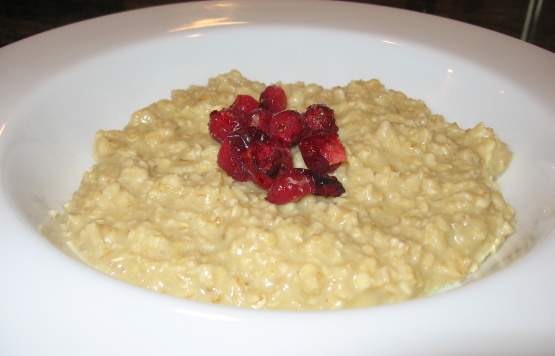 No boiling, no syrup, no mess. And if you have a silpat, even easier. These are great for decorating cupcakes, cakes, fruit tarts. Good in cocktails, too.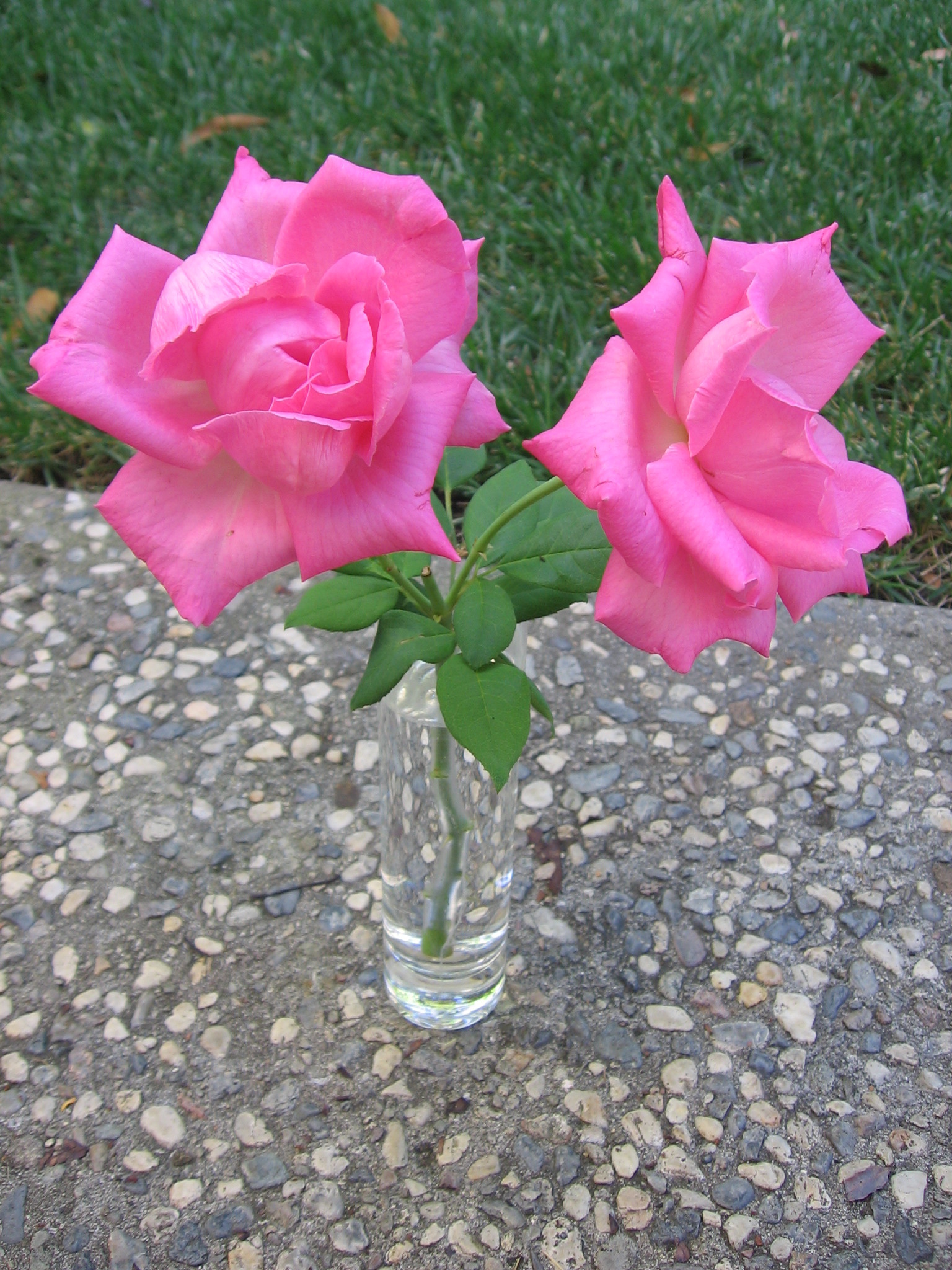 Top Review by Maito
The flavor of these was really good. However, the method didn't really work. After 5 minutes they started to burst, and after 10 minutes they were starting to burn (I stopped cooking them at that point). Quite tart by themselves, but very good in things. They went really well over Recipe #148343.
Preheat oven to 350 degrees F.
Pick over cranberries to remove any stems.
Toss with sugar and spread on a foil lined (or silpat lined) sheet pan.
Roast for 15 minutes, stirring every five minutes.
Cool and enjoy.