Easy Campfire Potatoes " Made in the Oven"
The Purity cheese company says that these potatoes have been a consumer favorite ever since the recipe first appeared on their smoky sharp cheese package a decade ago.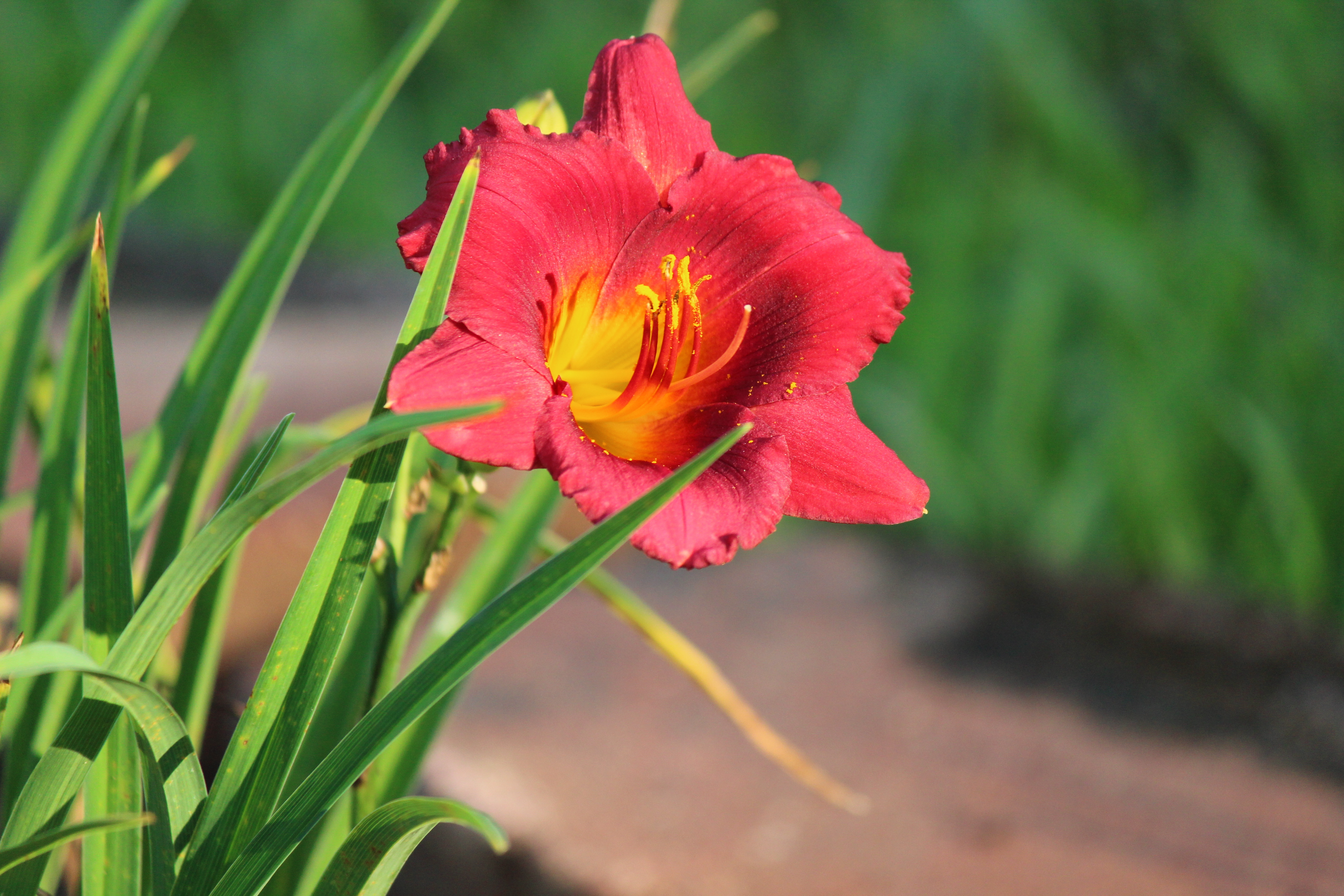 FALL PAC 2007-These were really good and I really enjoyed them as did DH BUT the directions leave a bit to be desired. I had a hard time deciding if the cheese was to go on top of the milk then the potatoes of if the potatoes went first, then the milk, then the cheese. That was how I prepared it. I put the potatoes in the buttered dish, topped with the milk and onion mixture, then the cheese. It turned out very well and the smokiness of the cheese really added a great flavor to the potatoes. I will be making this again. Thanks VR...this is a great recipe.
Sauté onions in butter. Place in shallow one quart baking dish or small skillet, brushed with butter. Add flour, salt,pepper. Mix well; add cheese. Pour milk over cheese top with frozen potatoes.
Cover bake at 350°F for 30 to 35 minutes or until potatoes are thawed mix well return to oven uncovered for 15 to 20 minutes until golden brown.