Simple and quite delicious, no candy thermometer or "soft ball stage test" needed. I think the taste is better when made with butter, however, margarine may certainly be used. The way I cut mine, I get about 60 small pieces out of a pan. The recipe makes approx. 3 pounds. I cool my fudge in the fridge first to harden, then put back out in a sealed container at room temperature. This recipe is a modified version of the one found on the Kraft marshmallow creme jar. Time doesn't include cooling time; you can decide when it's ready.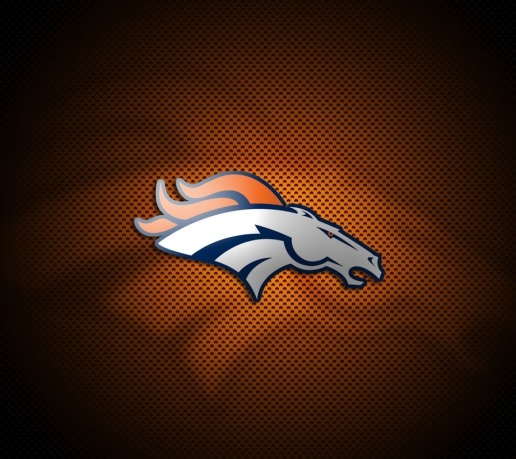 I made this tonight, and it came out great! I used a *scant* 3 cups sugar and my butterscotch chip bag was only 11 oz., but it was still so good that I couldn't stop "testing" it. ;) I used a heavy, stainless steel saucepan, and I followed the instructions exactly (which were very clear, by the way). Once the mixture boiled slightly, I set the timer for 5 minutes and stood there stirring the entire time with a wooden spoon. I was going to use an 8x8 pan, because I wanted thick fudge, but I ended up using a foil-lined, greased 9x12 pan, and it was perfect (it made tons!). I went on the Kraft site, just to compare, and I guess they had "updated" their fudge recipe. *Use this one. It works.* I boxed this up with some Recipe #394114, and I am giving it as gifts to the mailman and our neighbor for the holidays. I can see how this would be easy to change flavors just by changing chips. This was my first attempt at making fudge, so thanks for a great recipe!
Combine sugar, butter (or margarine) and milk in a 2 1/2 quart saucepan.
Bring to a full rolling boil, stirring constantly.
Continue boiling 5 minutes over medium/medium-high heat, stirring.
Remove from heat, stir in butterscotch chips until melted.
Add marshmallow creme and vanilla; beat until blended.
Pour into greased 13x9 inch pan.
Let cool and serve.