Parsley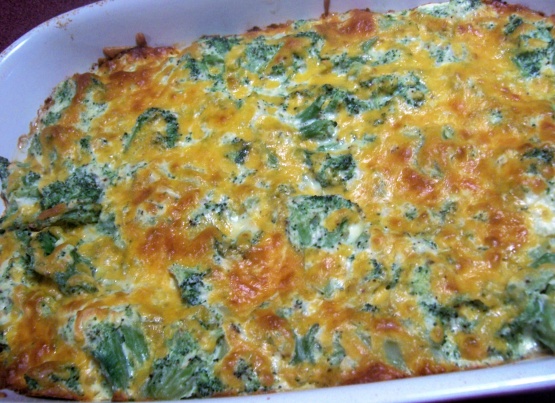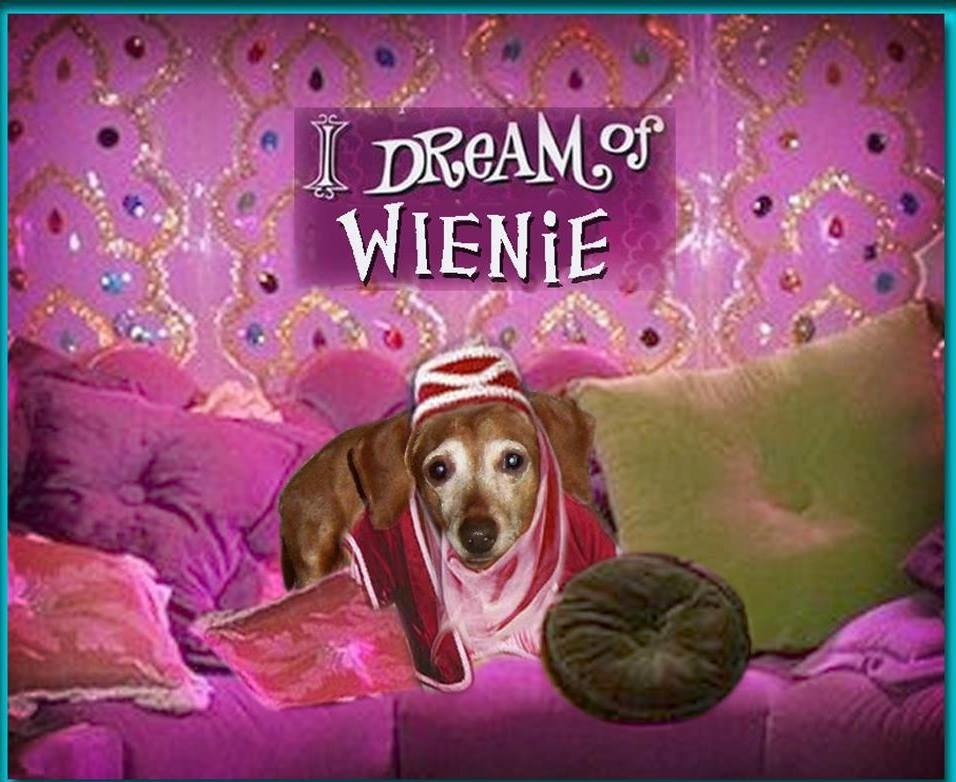 Very good broccoli casserole. It's not to moist or too dry; just right. I did use the optional shredded cheddar cheese on top....yum! Like the previous reviewer, mine was done at 45 minutes. This is a great one for kids. I will make this again and try swiss cheese on top. Thanx!
Steam broccoli until fork tender, drain.
In a bowl, mix together ricotta, eggs, onion, garlic powder and salt and pepper.
Toss with steamed broccoli.
Sprinkle cheese over if desired.
Put into a greased 9x11 baking dish.
Bake at 350' for 1 hour.