This is so good!! Just remember to start it the night before or it won't taste as good.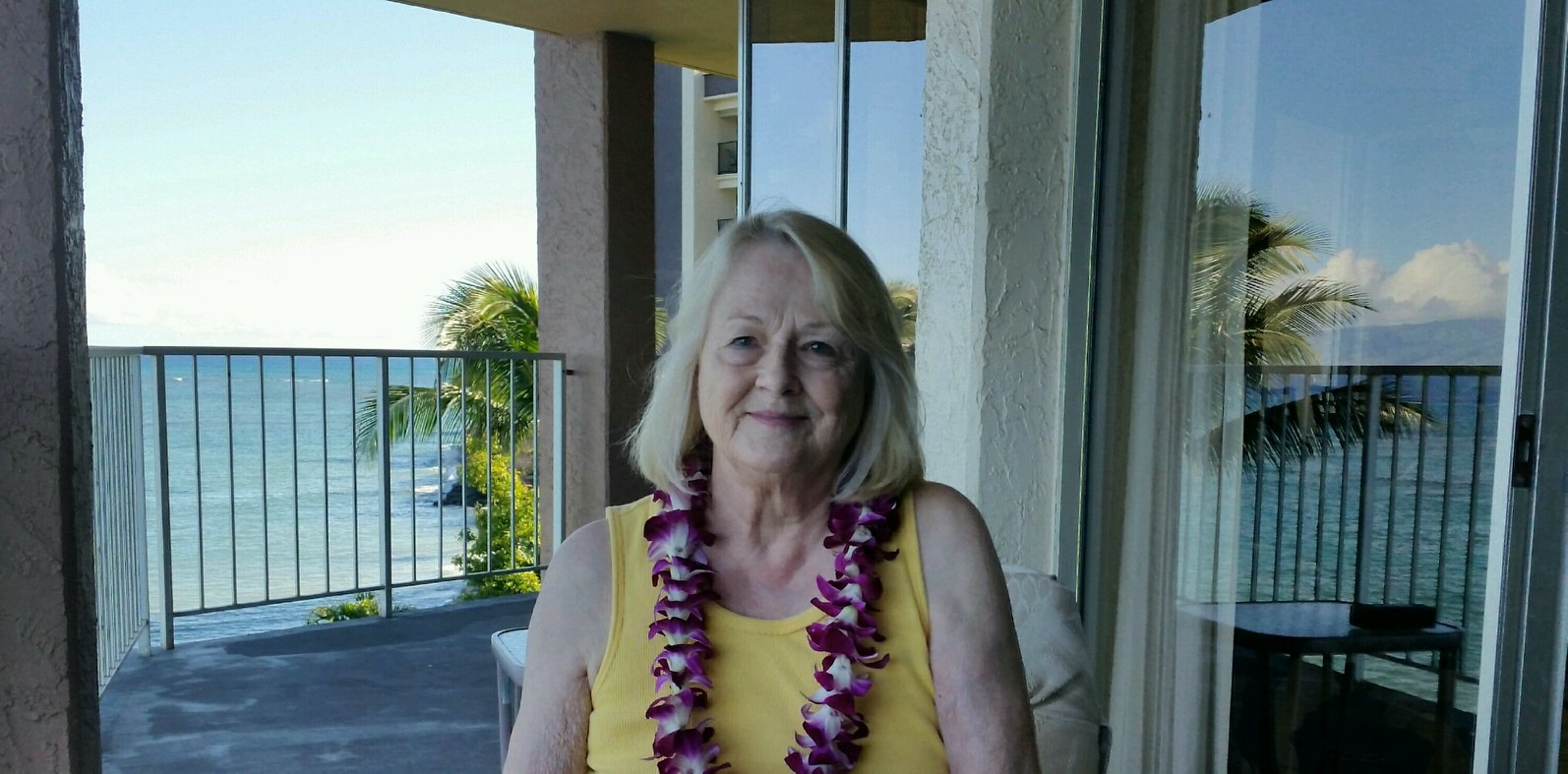 A good morning casserole. I used hot pork sausage and cheddar cheese. It is moist and very tasty. Guests loved it served with Janae's pancakes. You can't go wrong with the recipe.
Layer bread cubes in a greased 9X13 pan, followed by a mixture of cheese, beaten eggs, milk, sausage, and seasonings.
Set overnight in refrigerator.
Start in a cool oven.
Bake at 350* for 45 minutes.
Serve Immediately.