These are super easy, and DELICIOUS! I altered the original recipe to add the bell pepper and onion, and I also added more cheese and ham. These are almost like biscuits, but they are great for to-go breakfasts, or just a snack! Very moist too!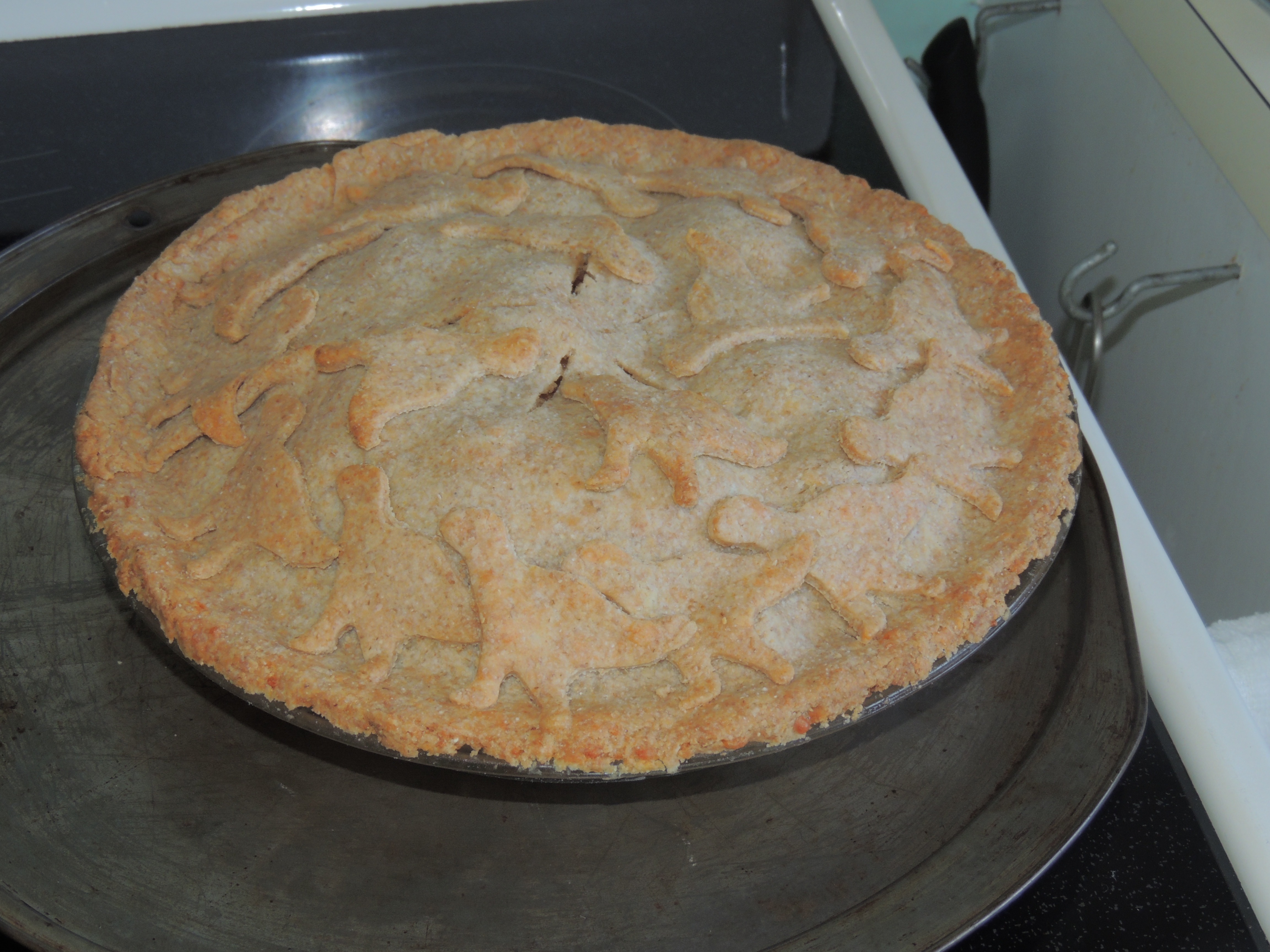 These muffins/biscuits are perfect for me to take to work as breakfast. They are so tasty and wonderful. Right out of the oven they are almost sinfully delicious. I used multi-grain baking mix from Trader Joe's and since I don't eat onions I used a rounded 1/2 cup of red and green bell peppers. This is definitely something I intend to keep in my freezer at all times.
Preheat oven to 400.
Spray muffin tins with Cooking spray.
Beat eggs.
Stir in Milk, oil and Bisquick until moistened.
Stir in rest of ingredients reserving some cheese to sprinkle on tops of muffins.
Divide batter into tins, sprinkle with cheese.
Bake 18-20 minutes.