Easy Breakfast Egg Casserole
This is perfect for a weekend family breakfast because it can be prepared the night before and then popped into the oven in the morning.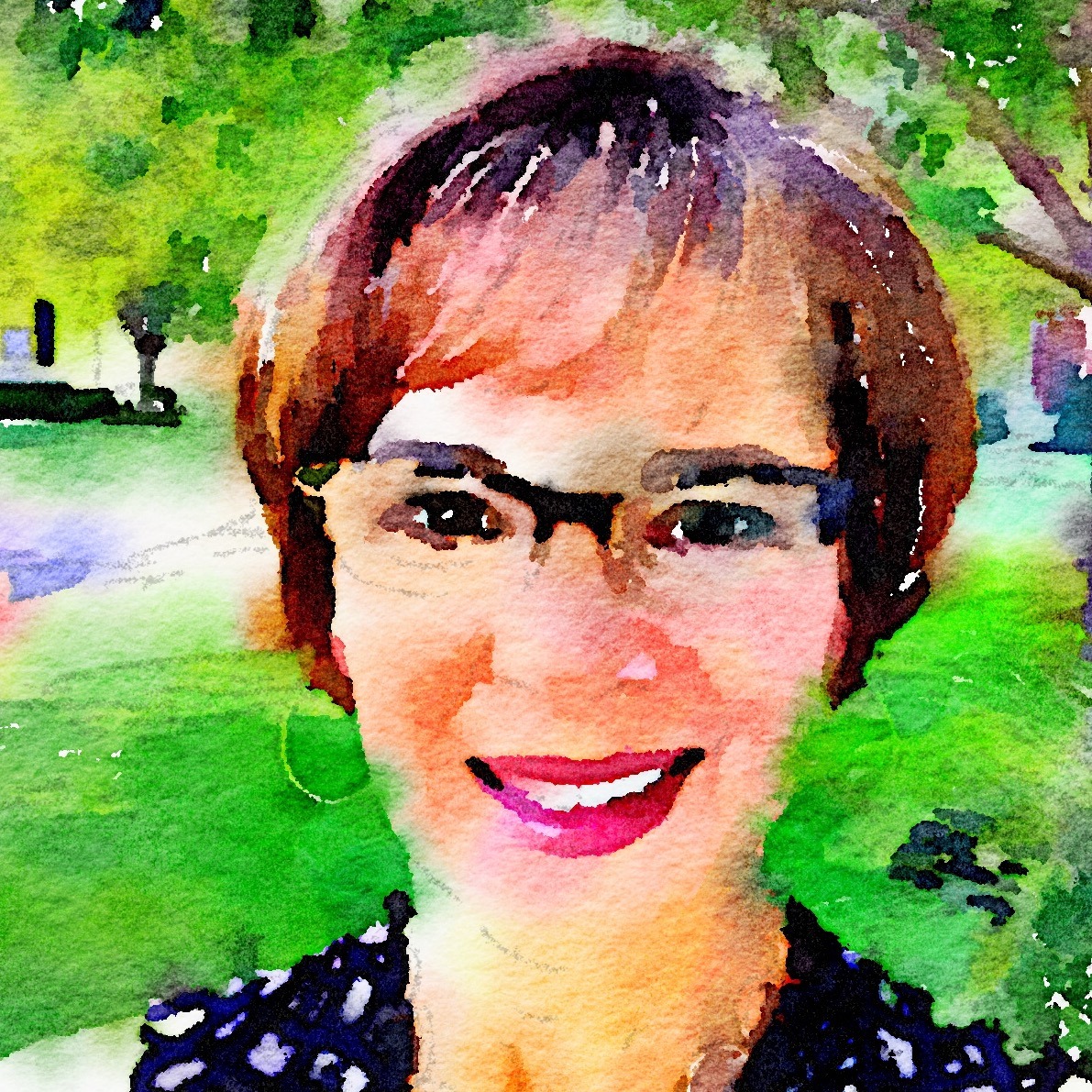 A tried-and-true recipe that you can modify so many different ways! Many people know this as "Overnight Sausage-Egg Cassserole" because it is very easy to assemble it the night before, cover it with saran wrap, and then bake it in the morning. You can also bake it right away, as directed. It turns out perfectly just as written, but I like to use Jimmy Dean Low-Fat Sausage and different cheeses (swiss, fontina) to make it a bit more elegant. If you have leftovers, just microwave individual squares (LOW heat) for a quick breakfast.
Heat oven to 350°F.
Grease a 13x9-inch baking pan; place bread in the bottom and sprinkle with sausage and cheese.
Beat eggs, milk, salt and pepper with a whisk; pour over the bread mixture.
Bake 40-45 minutes or until eggs are set in the center and lightly browned.