Parsley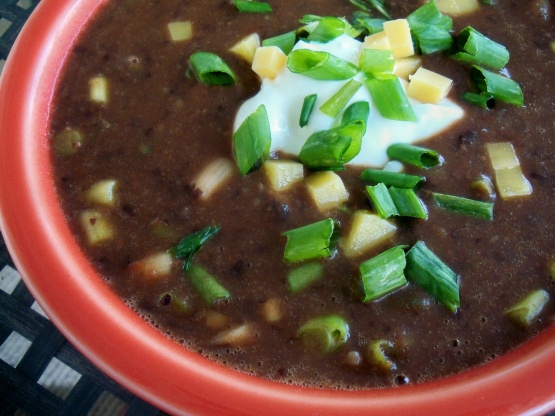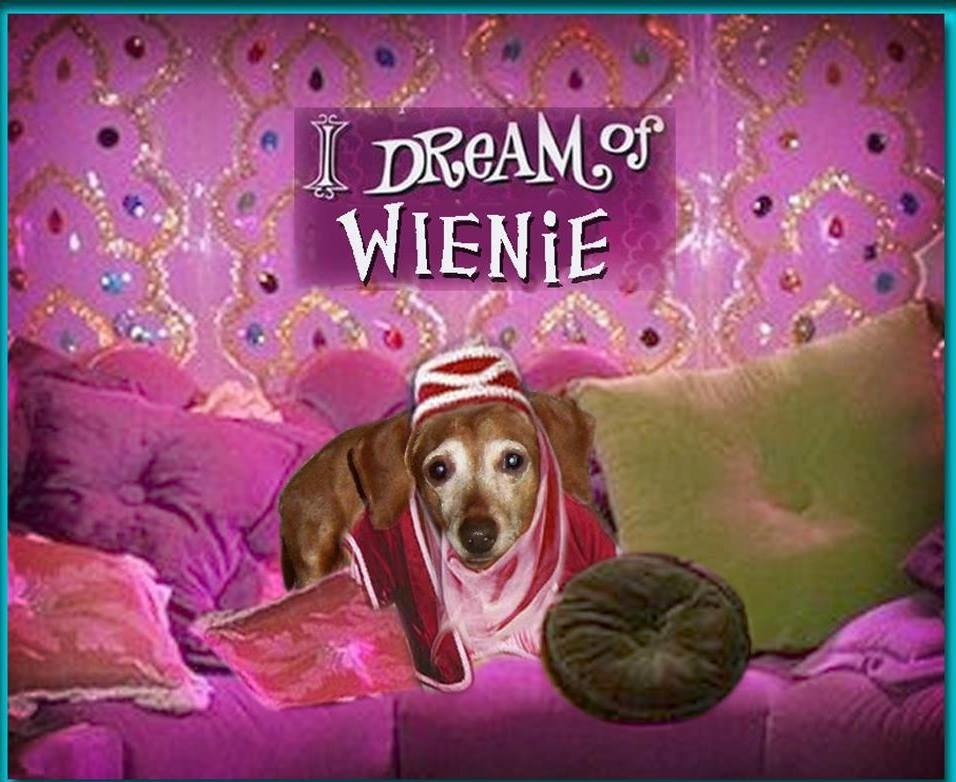 For very little effort, this yields quite a healthy, tasty soup. I used a good-quality, fresh salsa and I think that's very important. I simmered everything first and then used my immersion blender right in the pot. I used all the garnished listed. Great lunch. Thanx!
In electric blender or food processor,combine beans,broth,salsa, cumin & garlic powder.
Blend until fairly smooth.
Heat mixture in a sauce pan over med heat until heated through.
Ladel into 4 bowls.
Top each bowl with 1/2 Tbs green onion & 1 Tbs sour cream, Add cheese if desired.