A Tex-Mex kind of lasagna. I had this at a "100 Chefs for UNCF" banquet a few years back. (UNCF = United Negro College Fund) The chef, Jerry Richard was kind enough to share his recipe.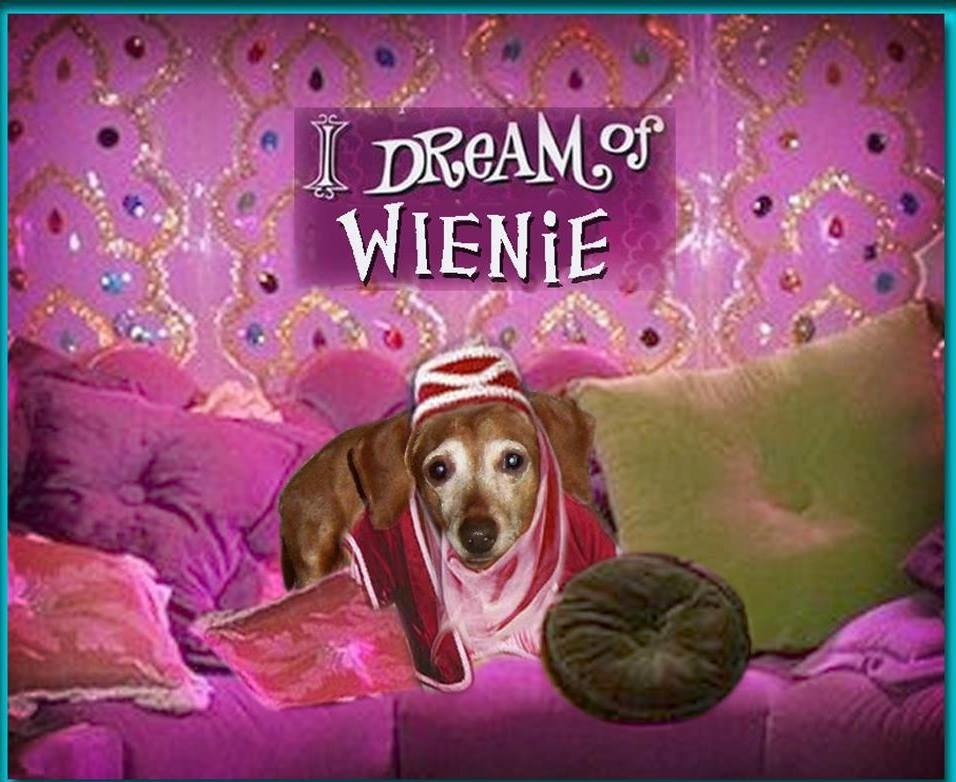 This is really a wonderful lasagna! I had a 30-oz can of black beans so I used the whole thing....I loved the "meaty" texture from the semi mashed beans. For the cheese, I used half cheddar and half mozzarella. This has a great tex-mex flavor without being too spicy for kids. I will definitley make this again. Thanx!
Heat oven to 350°F.
Spray 13x9-inch baking dish with non-stick cooking spray.
In a large bowl, mash beans slightly.
Stir in tomatoes, onions, bell pepper, salsa, chili powder and cumin.
Mix well.
In a small bowl, combine ricotta cheese, garlic powder and egg; blend well.
Spread 1 cup of tomato mixture over bottom of spray-coated baking dish.
Top with half of noodles, overlapping slightly.
Top with half of remaining tomato mixture.
Spoon ricotta mixture over top, spread carefully.
Top with half of cheese, then with remaining noodles, tomato mixture and cheese.
Cover tightly with spray coated foil.
Bake at 350°F for 40 to 45 minutes or until noodles are tender.
Uncover, let stand 15 minutes before serving.