Easy Beef Noodle Stir-Fry
This is an easy recipe and a very tasty stir-fry dish that I have made many times. If you are not using low-sodium broth and soy sauce make certain to add in any salt (if you are using) at the end. To save time slice your beef and chop your veggies ahead of time and refrigerate.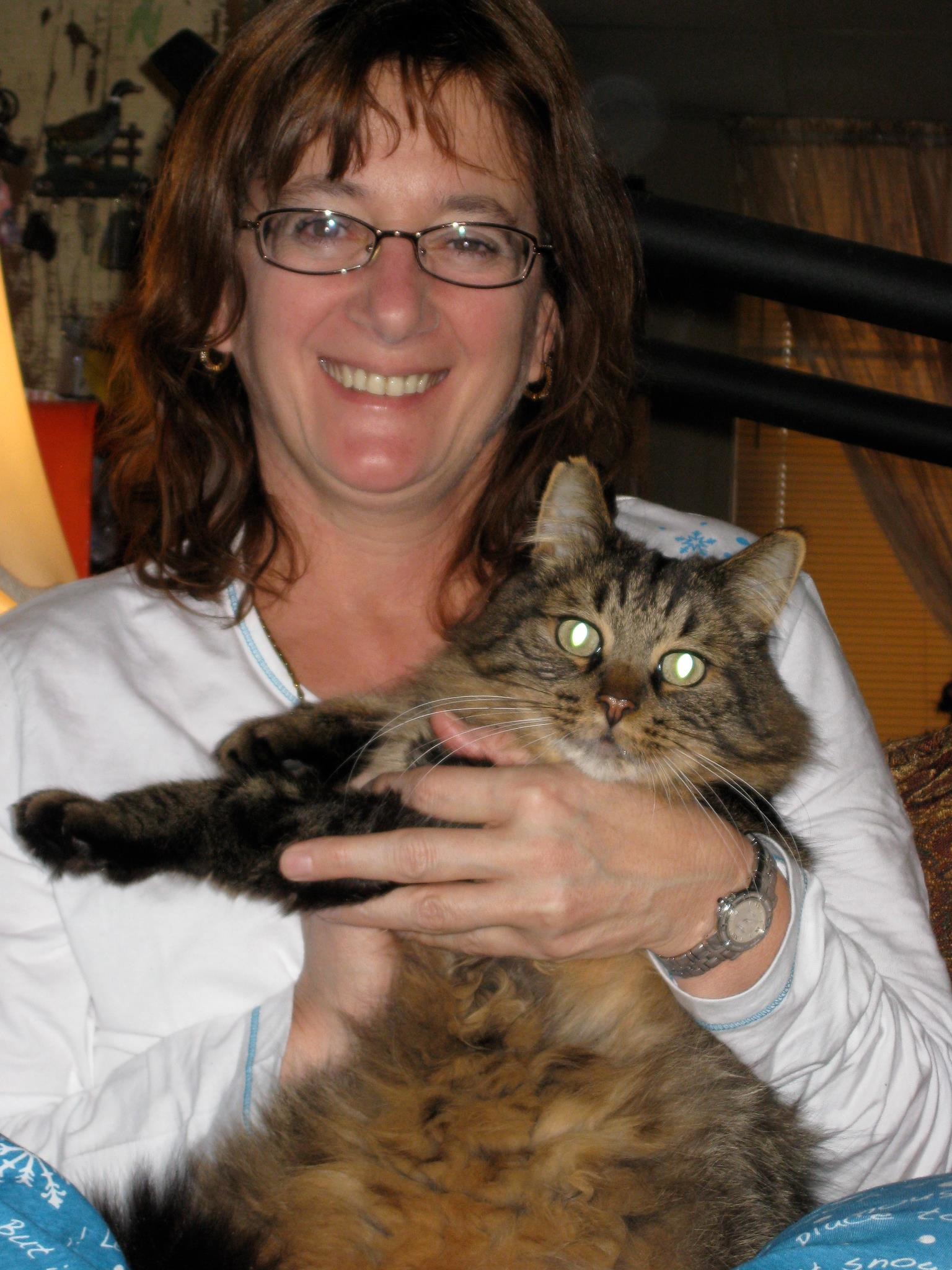 I had gotten my butcher to slice up my meat, so much easier for me and that is what they are happy to do. Then I prepped all my stuff and had everything in little condiment cups to add when needed. Things just seem to go a lot faster for me when this is all done especially when there are a lot of ingredients to add in. This stir-fry was another winner of yours Kitten....I didn't change anything in this recipe and the flavors were simply delicious. I did use Japanese rice stick noodles which I really like versus just angel hair or spaghetti for stir fry but that is just my tastes. We had an excellent filling lunch. We both enjoyed this scrumptious meal. Once again thanks for sharing your great recipe Kitten!!
1

lb flank steak, thinly sliced crosswise (to make slicing earier, partially freeze the meat before slicing)

1

tablespoon chopped fresh garlic (or to taste)

1

tablespoon chopped fresh ginger

2

tablespoons sesame oil
hot pepper flakes (I add in about 1/2 teaspoon or a little more)

1

onion, sliced
1⁄2 lb mushroom (to taste)

1

red bell pepper, thinly sliced
1 1⁄2 cups chicken broth (preferably low-sodium)
1⁄3 cup hoisin sauce
1⁄4 cup soy sauce (preferably low-sodium)

2

tablespoons cornstarch

6 -7

ounces fresh snow peas, trimmed

7 -8

ounces angel hair pasta (cooked el dente, heat under hot water before adding the noodles into the hot wok) or 7 -8 ounces use thin rice noodles
1 1⁄2 cups baby corn, drained and rinsed
Saute the beef with 1/2 tablespoon garlic and about 1/2 tablespoon fresh ginger in a wok or in a nonstick skillet (I prefer a wok for this) with about 1 tablespoon sesame oil for 4-5 minutes, until almost cooked through; transfer to a plate.
In the wok with remaining 1 tablespoon sesame oil, saute remaining garlic and ginger with hot pepper flakes, sliced onion, mushrooms and sweet pepper for about 4 minutes (make certain that the wok is hot).
In a small bowl whisk together broth, soy sauce and cornstarch.
Add to the wok or skillet; cook stirring for 2 minutes.
Add in snow peas, cooked noodles or rice sticks (if using) stir-fry over medium-low heat to thicken (about 4 minutes).
Add in beef and baby corn; mix gently to combine, cover and let stand on the heat for 2 minutes.