I love these empanadas! I make this version when I just don't have time a lot of time. The tomatoes in the filling keep it moist.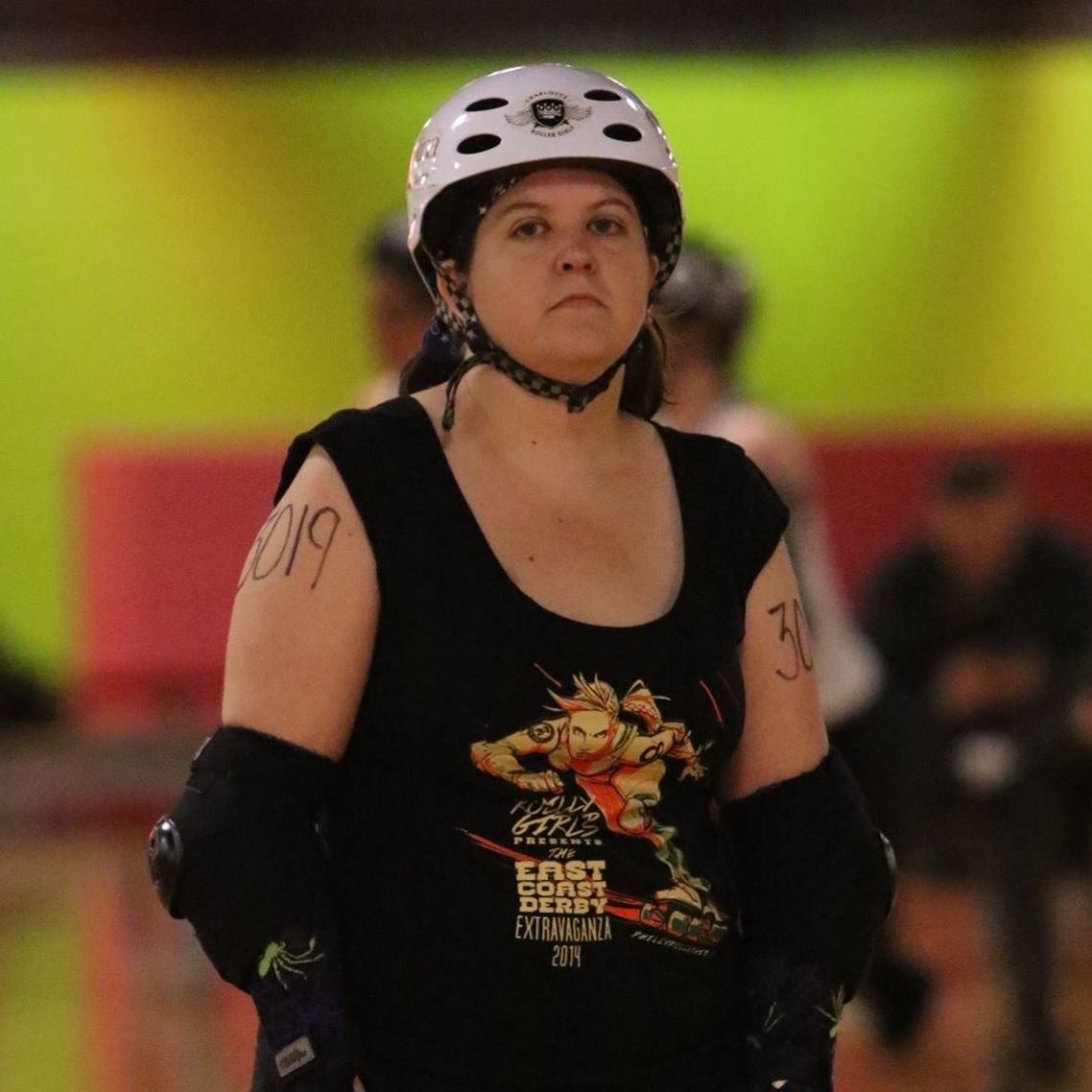 This recipe was an absolute nightmare. The filling was very runny and hard to work with. There was far too much of it for the amount of crescent roll dough. I had doubled it because I wanted to make 2 cans. I ended up making both cans of crescent rolls, and two cans of Grands! biscuits (by sandwiching the filling between 2 flattened biscuits), with enough filling left over for at least another batch! Maybe I had too many vegetables, but there were no measurements. I did not cut the dough into rounds, and I am glad I did not because I was already struggling so much with it. I made the crescent rolls into squares by seaming 2 together. The Grands! actually worked a bit better. Everyone ate without complaint, and I even got some compliments. However, I was disappointed. I expected a good or even great filling with meh outside crust. I would have been ok with that. But I found this entire recipe to be lackluster and a hassle.
Preheat oven to 350, or recommended temperature stated on your cresent roll package. Coat bottom of a baking pan with cooking spray.
In a medium skillet, heat oil and add the diced bell pepper. Cook until tender, then add the diced onion. Cook another 4-5 minutes. Remove from pan when done and set aside.
Season ground beef with salt, pepper, and cumin. Using the same skillet, brown the beef. When it's almost done, toss in the tomatos & bell pepper/onion mixture. Mix together and cook for another 3-4 minutes or until beef is done.
On a floured cutting board, roll out cresent roll dough. Take special care to make sure they do not seperate. Dip your fingers in a little flour and pinch all of the serrations closed. Roll out dough to desired thickness. lightly flour the top of the dough and cut out rounds from it using a biscuit cutter or open can dipped in flour.
Add beef mixture into the center of each round and top with a slice of egg. Fold the crust so the top and bottom edges meet. Crimp edges together using a fork dipped in flour. Coat the tops of the empanadas with an egg wash and place on baking sheet. Cook for 15 minutes or until golden.
For a peruvian touch, drizzle with lime juice and sprinkle with powdered sugar.