I've made this recipe for many birthday parties. It's easy to double or triple if needed. It's also easy to throw together and put in the crockpot if needed.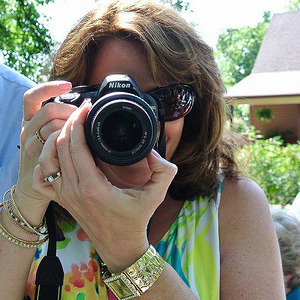 Quick and easy! The kids really enjoy these. I felt they were too sweet though. I also tried some of it on top of Recipe #76805 with a little sour cream instead of using a bun. A great combination!
Stir together all ingredients.
Simmer until heated through.
How much easier can it get?.
Enjoy!