Easy Banana Bread - Chocolate Nut
A fairly easy banana bread that uses a the creaming method for a lighter texture. Not cake-like, but not as dense as some quick breads.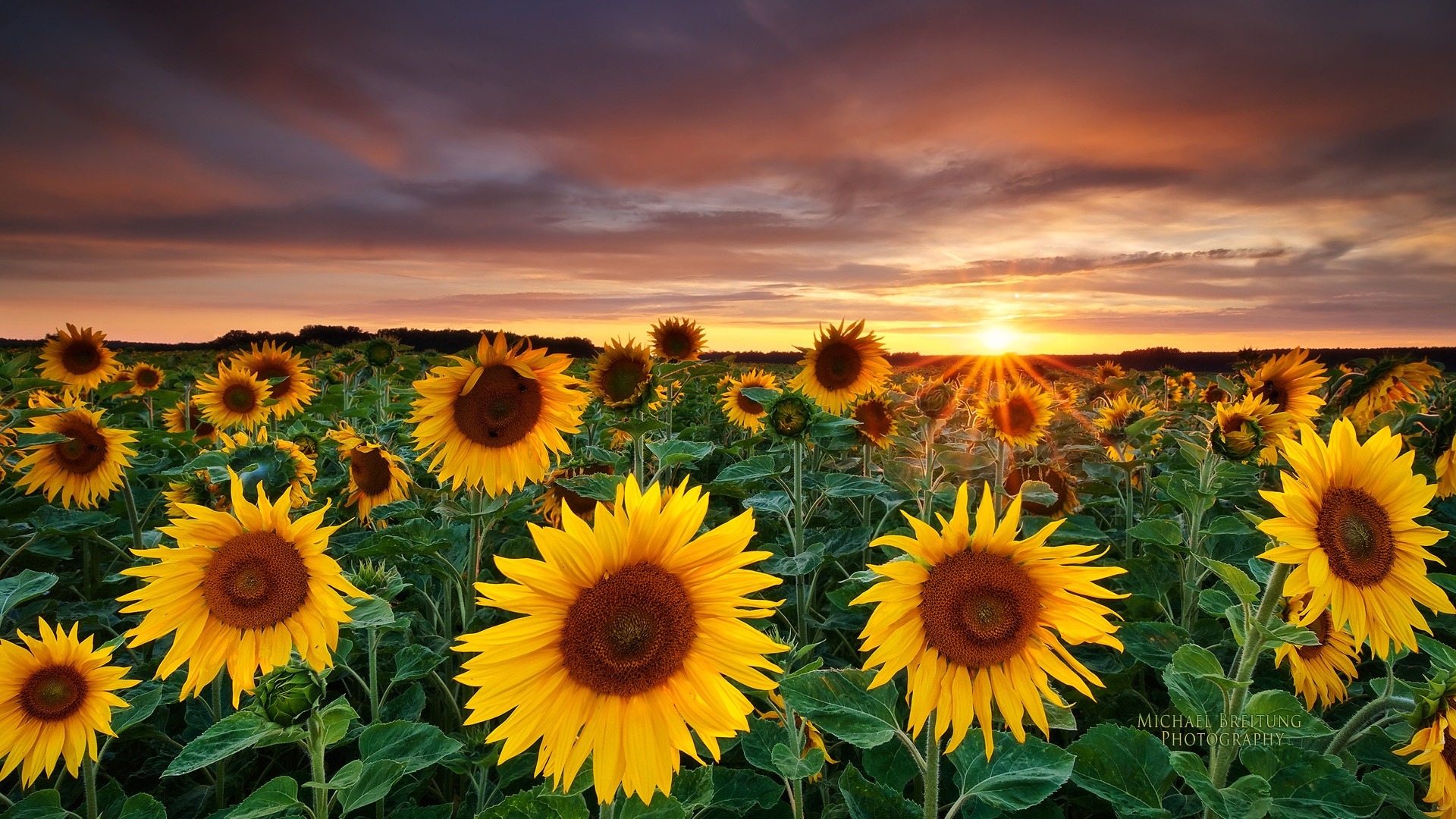 Outstanding! This recipe is not only easy, which is great, but the creaming method really does make a better texture. Not dense and heavy, and not light and airy. I used pecans over walnuts, and mini milk chocolate chips. My kids destroyed the first loaf in record time. The second one was hidden in the freezer-"Not me" and "I don't know" are not claiming responsibility! Thanks for posting this recipe. Di ;-)
2 1⁄2 cups sugar (500 gms)

1

cup butter, softened (228 gms)

4

large eggs (200 gms)

3

cups mashed ripe bananas (660 gms, approximately 6)

1

cup whole milk (236 gms)

2

teaspoons vanilla

5

cups flour (700 gms)

2

teaspoons baking soda

2

teaspoons salt

1 -2

cup chopped walnuts (120-240 gms) (optional)

1

(12 ounce) bag semi-sweet chocolate chips (340 gms) (optional)
Move your oven rack so that the top of the loaf will be in the center of the oven. Heat the oven to 350ºF. Grease three loaf pans with with shortening. Line with parchement if desired.
Cream sugar and butter in a large bowl unitl light and fluffy.
Stir in eggs until blended.
Add bananas, milk, and vanilla. Beat until smooth.
Mix remaining dry ingredients in ziplock bag and gently combine with banana mix. Stir in nuts and/or chocolate.
Divide into 3 pans (about 1000 gms per pan). Bake for 1 ¼ hours (until toothpick inserted into the center comes out clean).
Cool 5 minutes on wire rack still in pan. Then remove from pan and place top side up. Cool completely before slicing. Wrap tightly and store a room temperature for 4 days or in the refrigerator for up to 10 days.