Easy Bake Oven peanut butter fudge
Pamela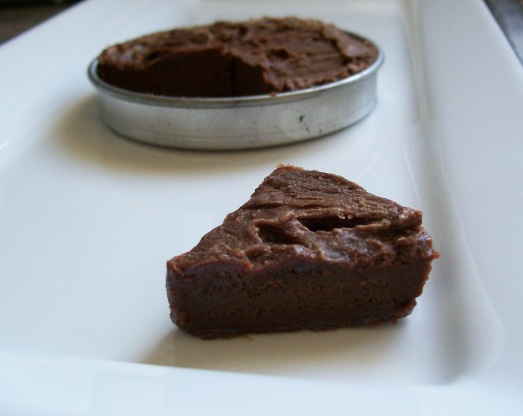 Another cheap alternative to expensive mixes. This is my daughter Kiandra's favorite. Prep and Cook time does not include cool time.

The girls made the fudge this morning in the Easy Bake Oven and it was very good. The photograph is taken by them as well. Your recipes are way better tasting than the ones that come with the E.B. oven and cost next to nothing. Thx so much Pamela.
Grease Easy Bake Oven pan.
In a bowl, mix all ingredients together until smooth.
Spread mixture into pan.
Bake 5 minutes.
(It will appear undercooked).
Cool completely.
Eat!