Easy, Authentic Tasting Chicken Parmesan (Parmigiana)
This is a tasty Italian favorite that I always serve with linguine. It looks and tastes just as delicious as in a restaurant and costs a lot less :)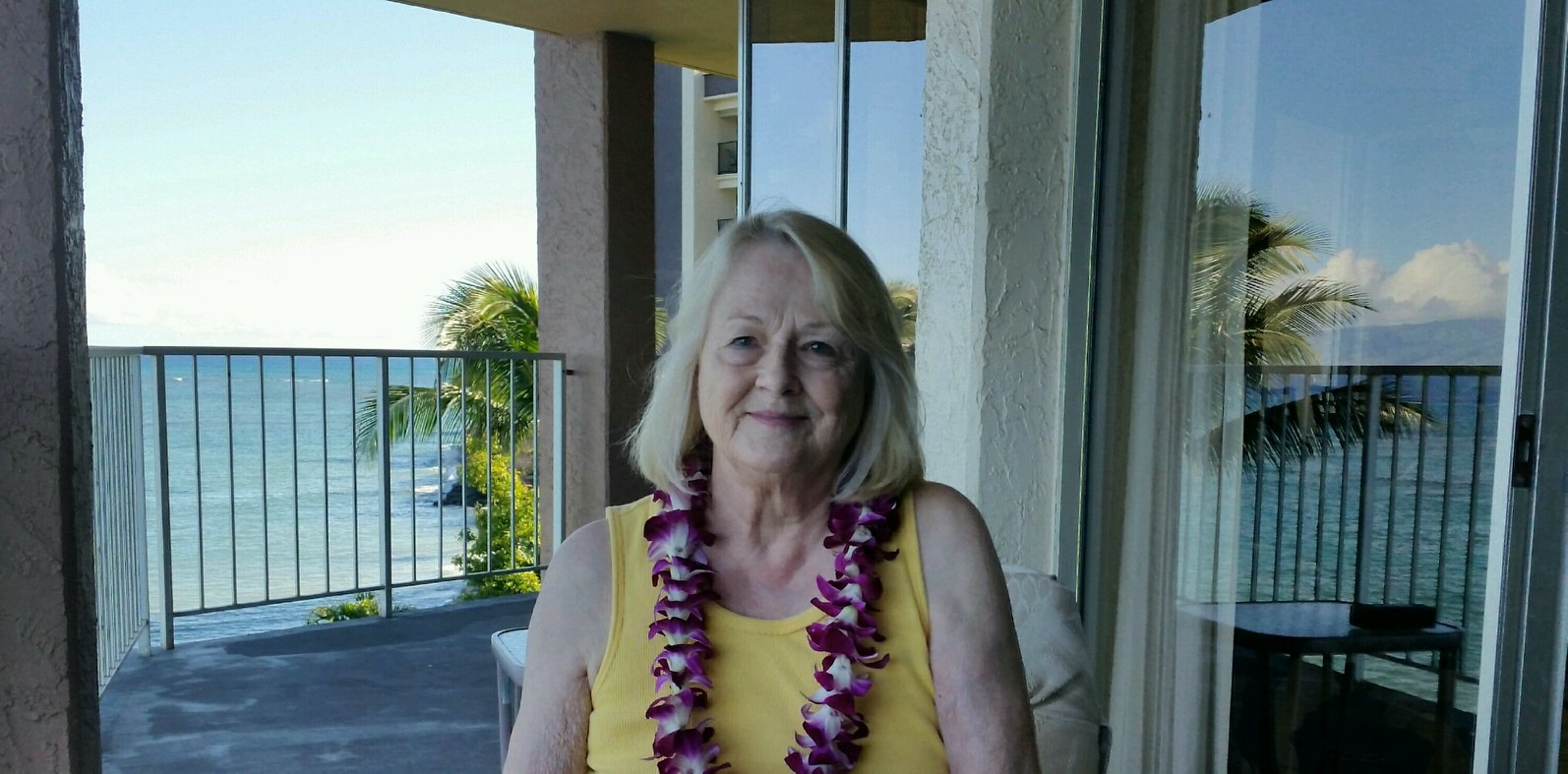 This recipe is easy, and it does taste authentic! It was so easy to prepare. I used a really good jar of spaghetti sauce that had some sausage and basil in it. The outcome was excellent! I served it with Mediterranean Vegetables and it was a great combination. Thanks for sharing this recipe because I will be using it again and again.
Combine eggs, milk, salt and pepper in a shallow bowl or pie plate.
Combine bread crumbs and parmesan cheese in a shallow bowl, plate or pie plate.
Dip each chicken cutlet in egg mixture and then coat completely with bread crumb mixture.
Heat half inch of oil in a pan over med-high heat.
Fry each cutlet and turn over when golden brown.
Heat oven to 400 degrees.
When cutlets are crispy and golden on both side and juices run clear, place them on a baking sheet.
Place a slice of provolone cheese on top of each cutlet and place in the oven.
In the meantime, heat sauce in the microwave or on the stove top.
When cheese is melted, remove cutlets from oven and spoon some sauce nicely over each one.
Sprinkle with grated parmesan cheese.
Serve with your favorite pasta and remaining sauce.